TELL OTHERS JUST HOW GREAT YOU ARE
Fact – People buy from people
Whether you're a small to medium company or a large corporation, prospective buyers and customers prefer to do business with organisations that have a 'human face'. This builds trust.
A Corporate Video can help your company communicate who you are, what you do and most importantly how you can help customers with your product or service. By telling the story of your company, you can connect with people who are yet to do business with you, or even to invest in the organisation.
By creating an emotional connection, a Corporate Video can excite, interest, intrigue, even challenge an online audience to take a positive action. To take them on a journey to engage more deeply with your business, to encourage a conversation.
And let's not forget, Google LOVES video. It will rank sites with video much higher than text only pages, so your business will appear in more Google searches.
More likely to encourage a purchasing decision.
More likely your website will feature in Search results if video is featured
Great, come and talk to us over a coffee (even a virtual one)
As a Video Production company, we spend time to understand you and your business, so we can tell
 your unique story in the most exciting and engaging way using video.
But if you're not sure, no problem. We can always come up with
concept ideas for you to think on.
Hit the button below, and we'll get right back to you.
Wild Edric Media: a professional Video and TV Production company based in Herefordshire, and also serving Worcestershire, Shropshire, West Midlands, London and major parts of the UK.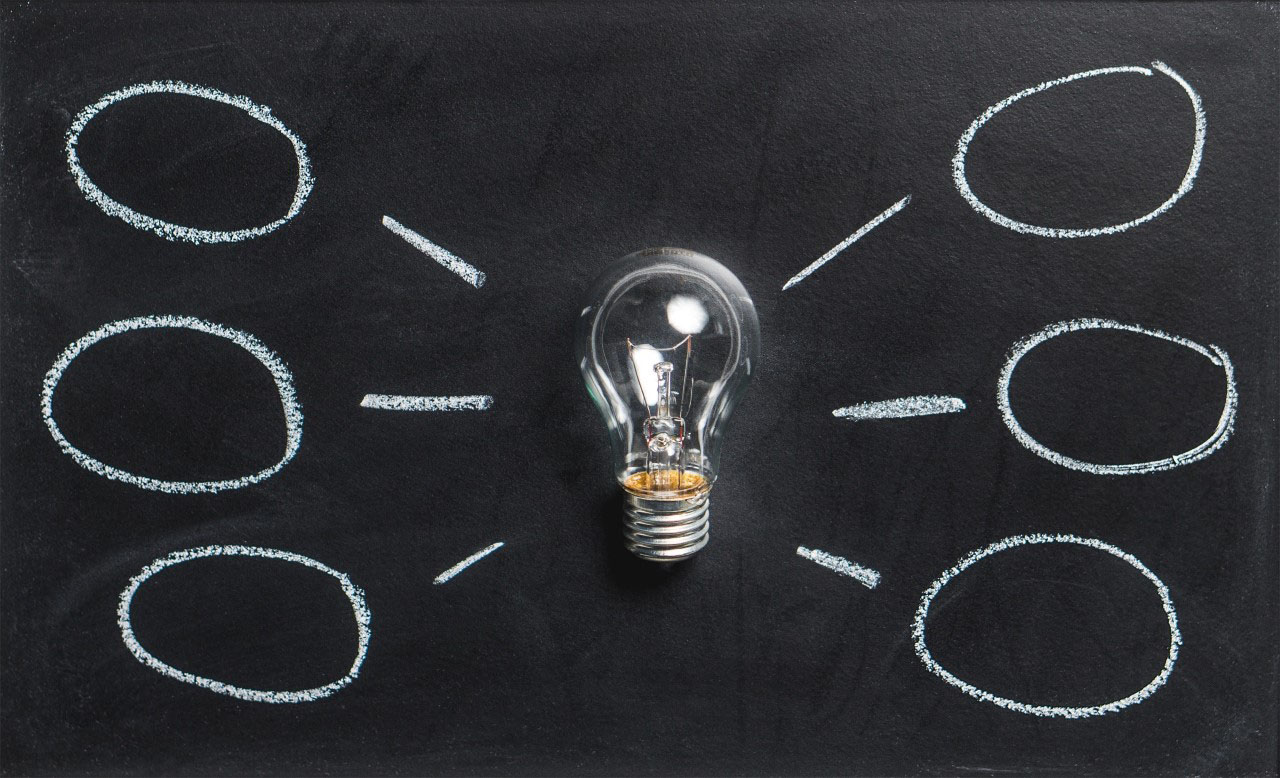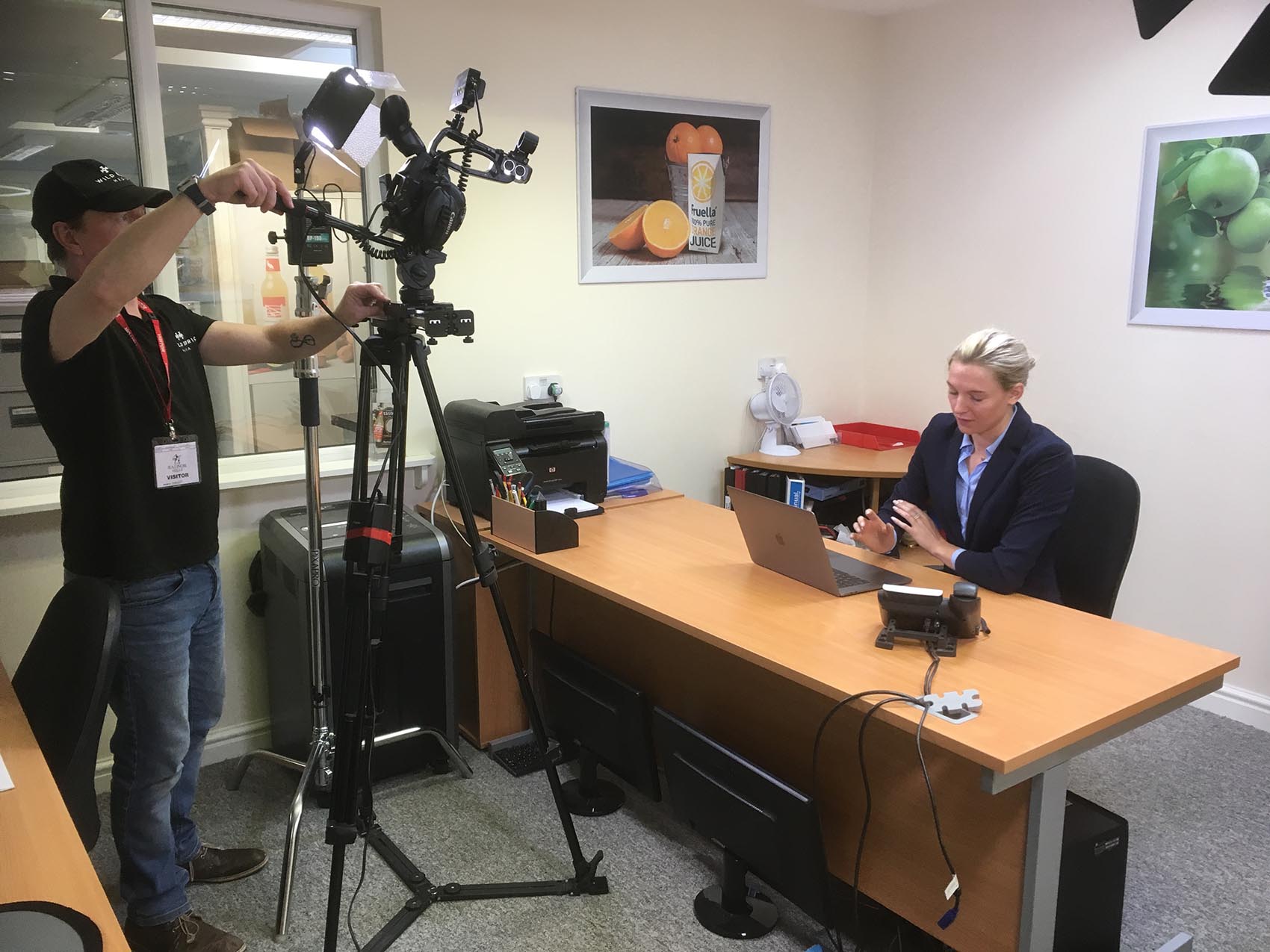 with our Corporate Video service from just £1,800 (excl VAT)
Check out an example of our corporate video work
JUST 3 GREAT REASONS
TO WORK WITH US
NO 'One size fits all' approach here
This is important as we craft each video to be unique in look and style, that matches your business. This is why the Pre-Production stage is key, to ensure we fully understand what you want your end result video to look like..and achieve.
Incredibly high production values
We want your video to look and sound great, to represent your business in the best possible way. We want you to be proud of it. Hey, we want to be proud of it as well. Which is why we constantly invest in new filming equipment and training, to keep up with new filming methods and trends. We want you to look good.
SOUP TO NUTS
Organising a video project can be complex. We try and take as much of the pressure off you as possible, by managing the project from start to finish. This is what we do, leaving you to do what you do best. From arranging locations, booking actors/presenters, storyboard and script creation, we offer a start-to-end service.
Oh and plus,we're super nice and friendly people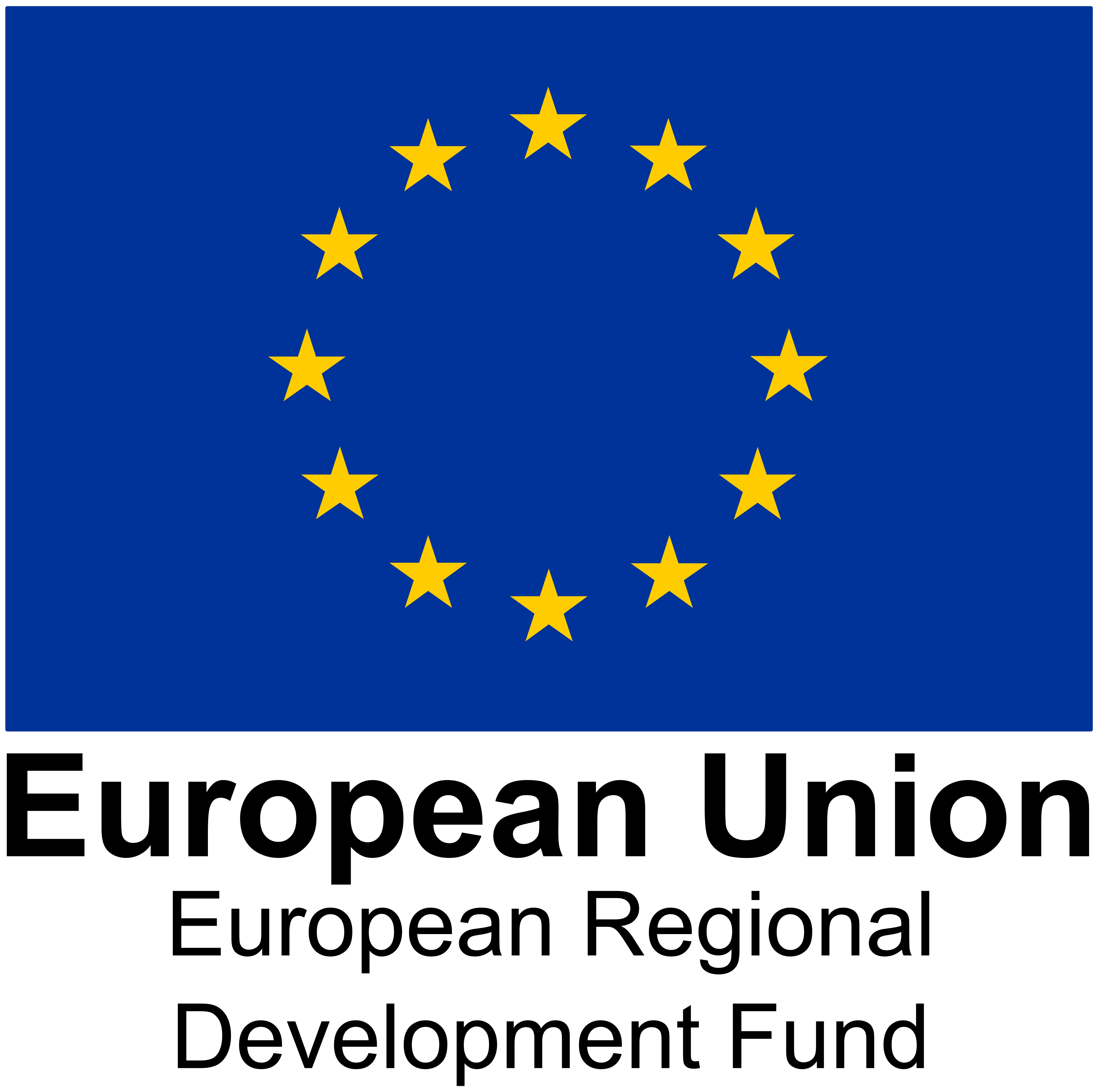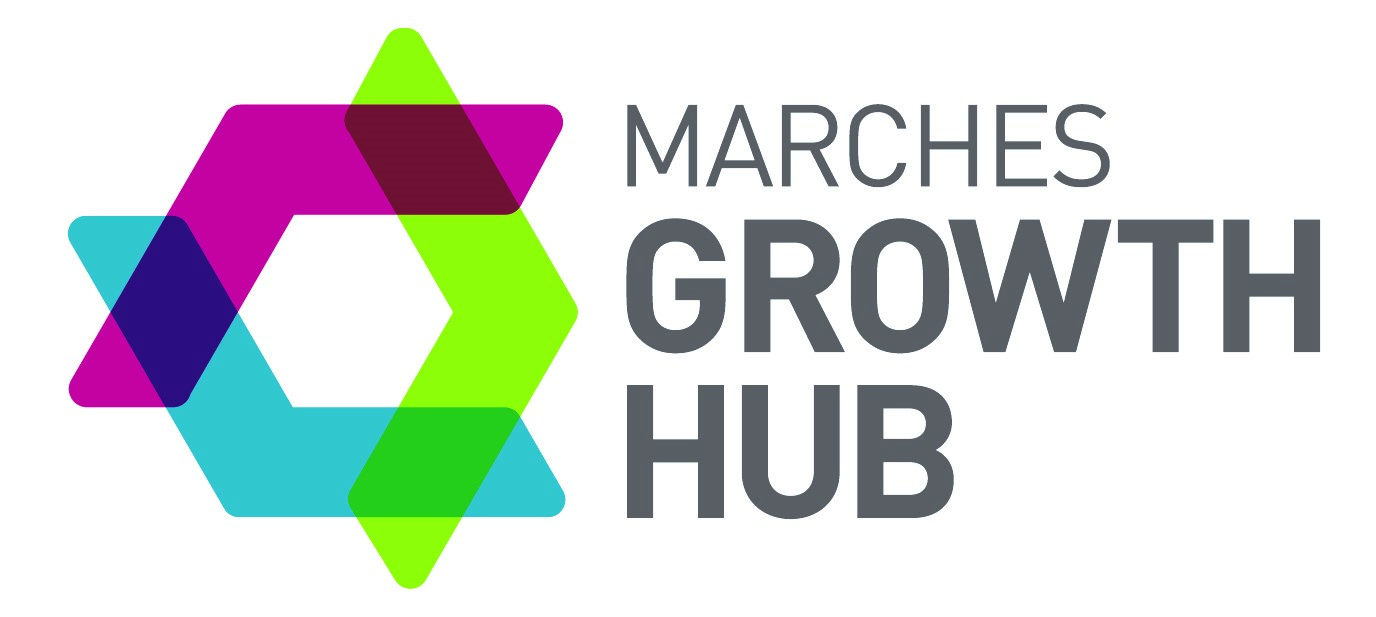 © Wild Edric 2023 All rights reserved.
Unit 4 Moreton Farm Business Units, Eye Lane, Moreton, Leominster, Herefordshire, HR6 0DP
Wild Edric Media is a professional Video and TV Production company based in Herefordshire, also serving Worcestershire, Shropshire, West Midlands, London and all major parts of the UK.