Stream your live event online
Whether you have a business conference, theatre production or awards evening, our experienced Live-Stream Production team are on hand to help you reach a larger audience by streaming. Our on-site service can include the following: 
PRIVATE, SECURE STREAMING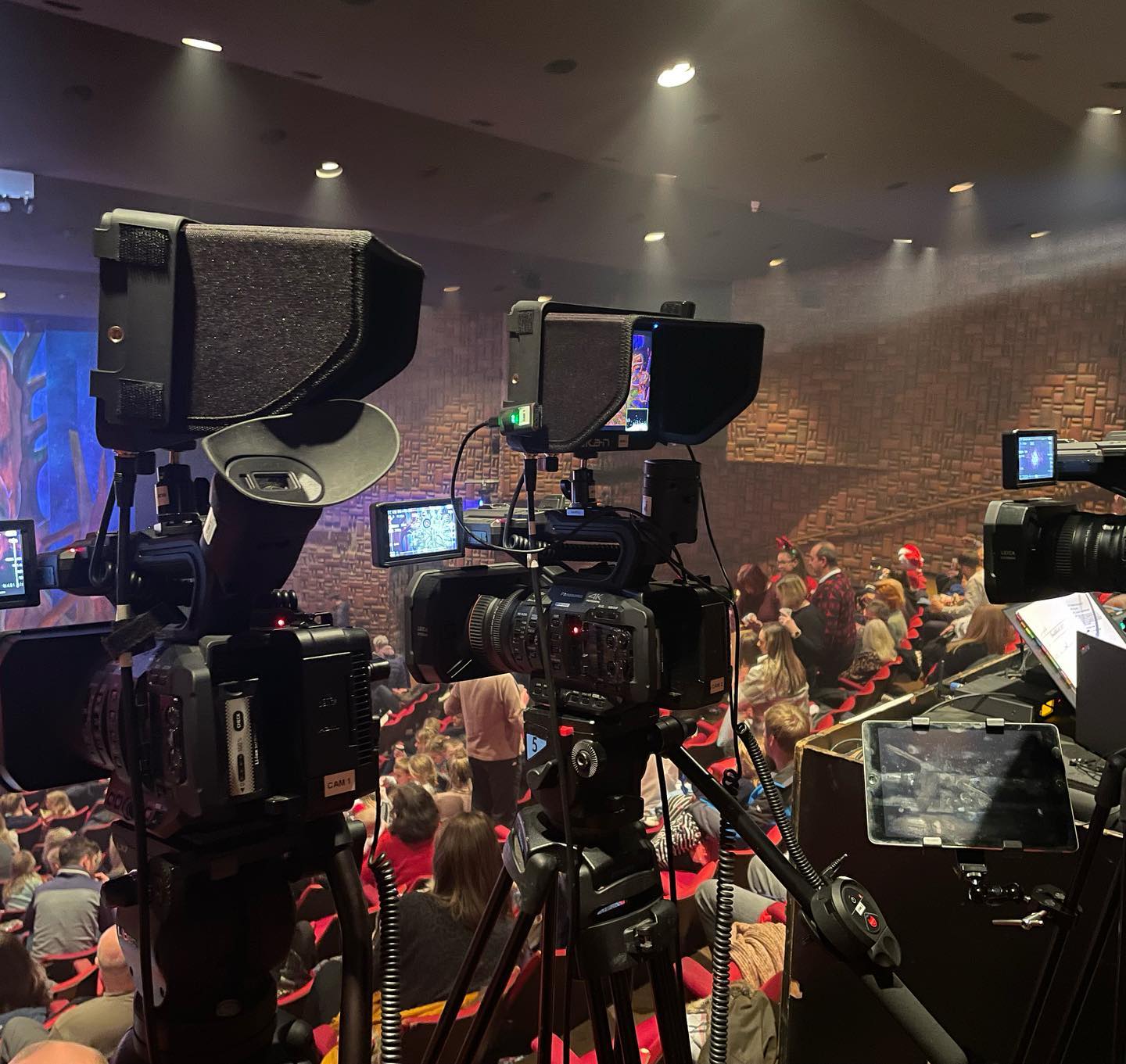 We've been livestreaming both small and large events, including global broadcasts, for over 7 years. Many of our business clients have used our livestream service to create "HYDBRID EVENTS', which is a great way to have both a live audience present in the venue, as well as enabling people who are unable to be physically at the venue to still watch and participate. This approach works great for business conferences and awards events.
For entertainment events, our livestreaming service combined with a Pay Per View option enables a secondary revenue stream for virtual ticket purchase.
Our complete package means we can manage all the technical and logistics on your behalf, so you don't need to worry. The production team will liaise directly with the venue, as well as any AV production company to ensure we work seamlessly together on the day.
As well as streaming, we automatically record your event and can also provide a switched camera feed to in-room screens (normally provided by your chosen AV company), really raising the production value of your event and ensuring your audience can see everything happening on stage.
With the recorded content, we can also produce promotional videos, featuring the highlights from your event with our Post Production service.
Interested in reaching a larger online audience for your live event? Great, come and talk to us over a coffee (even a virtual one)
We spend time to understand you and your event, so we can capture and live-stream the most exciting live footage.
But if you're not sure, no problem. We can always come up with
concept ideas for you to think on.
Hit the button below, and we'll get right back to you.
JUST 3 GREAT REASONS
TO WORK WITH US
NO 'One size fits all' approach here
This is important as we craft each video to be unique in look and style, that matches your business. This is why the Pre-Production stage is key, to ensure we fully understand what you want your end result video to look like..and achieve.
Incredibly high production values
We want your video to look and sound great, to represent your business in the best possible way. We want you to be proud of it. Hey, we want to be proud of it as well. Which is why we constantly invest in new filming equipment and training, to keep up with new filming methods and trends. We want you to look good.
SOUP TO NUTS
Organising a video project can be complex. We try and take as much of the pressure off you as possible, by managing the project from start to finish. This is what we do, leaving you to do what you do best. From arranging locations, booking actors/presenters, storyboard and script creation, we offer a start-to-end service.
Oh and plus,we're super nice and friendly people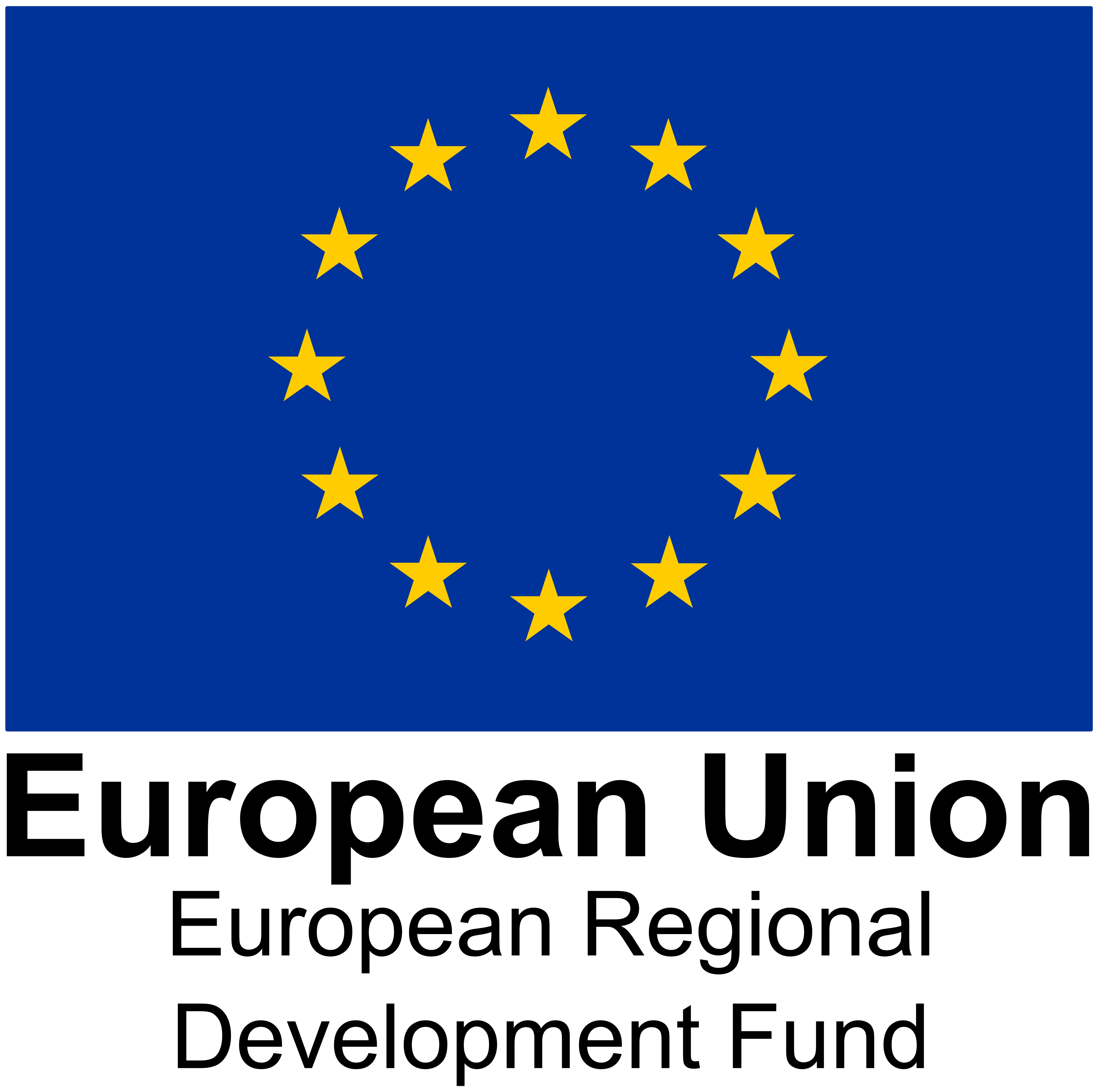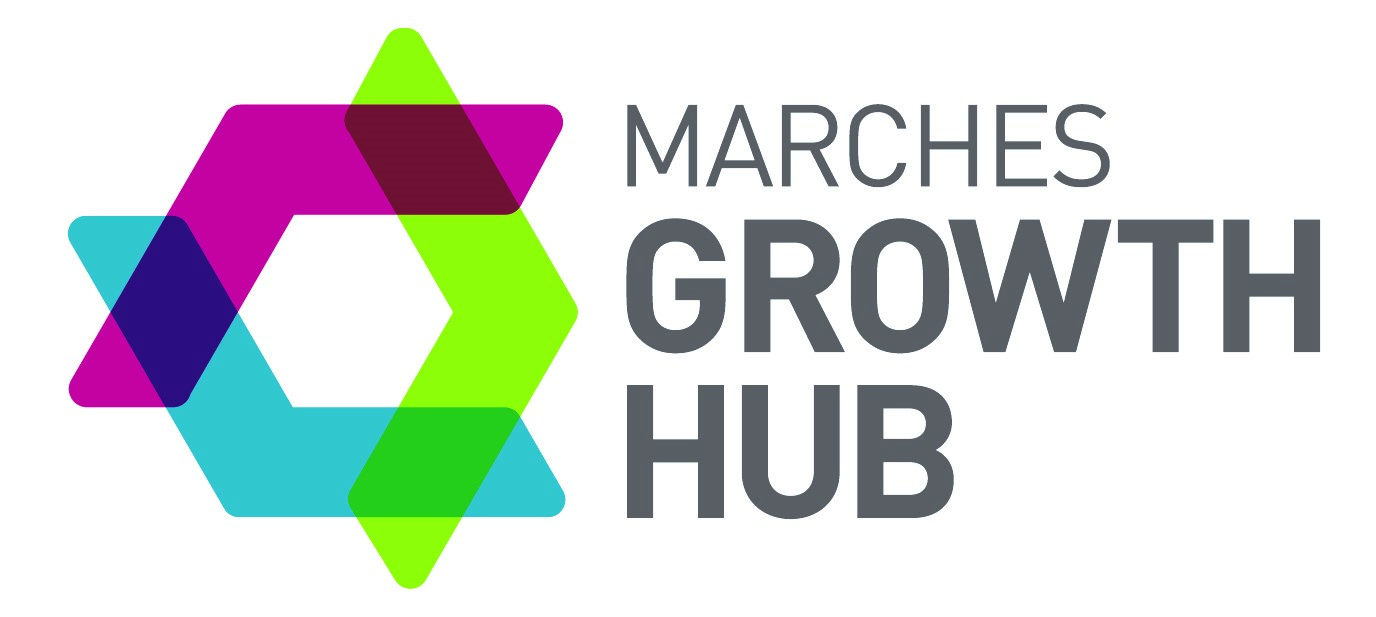 © Wild Edric 2023 All rights reserved.
Unit 4 Moreton Farm Business Units, Eye Lane, Moreton, Leominster, Herefordshire, HR6 0DP