With a flexible team headed up Carl and Elinor, Wild Edric Media was formed with the aim of providing high quality film production and live-streaming services for Businesses, Organisations, Theatres, Venues, Conferences, and Live Events.
Since the company's inception, we have expanded our operations, and although proud of our Midlands roots, we operate all over the UK for filming and live-streaming.
We can work directly with clients or if indirectly via agencies, we can offer a 'white label' service.
Our film production experience includes working with charity organisations such as The Prince's Trust, County Councils, SME businesses and a number of celebrities. We have also filmed internationally, shooting trailers in Switzerland and The Netherlands. In 2022, we co-produced our very first feature movie starring James Fleet, which is now available on Amazon Prime.
Our live event and lives-streaming experience includes the global broadcasting of a number of prestigious awards ceremonies and business conferences, as well as theatre productions. We have filmed and streamed shows from Theatr Clwyd, including a joint production with The National Theatre, and we are the official Media Partner for a number of theatre venues.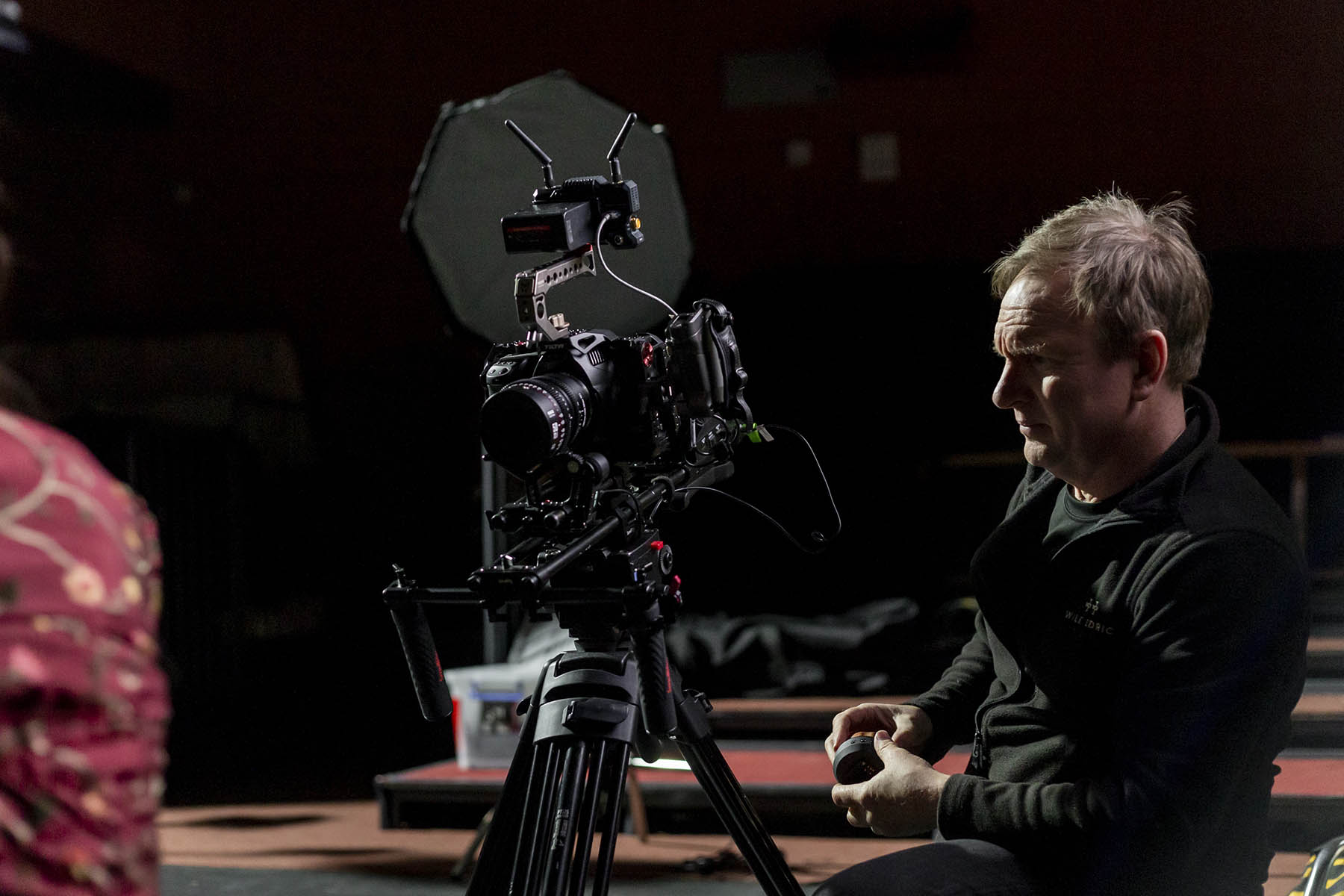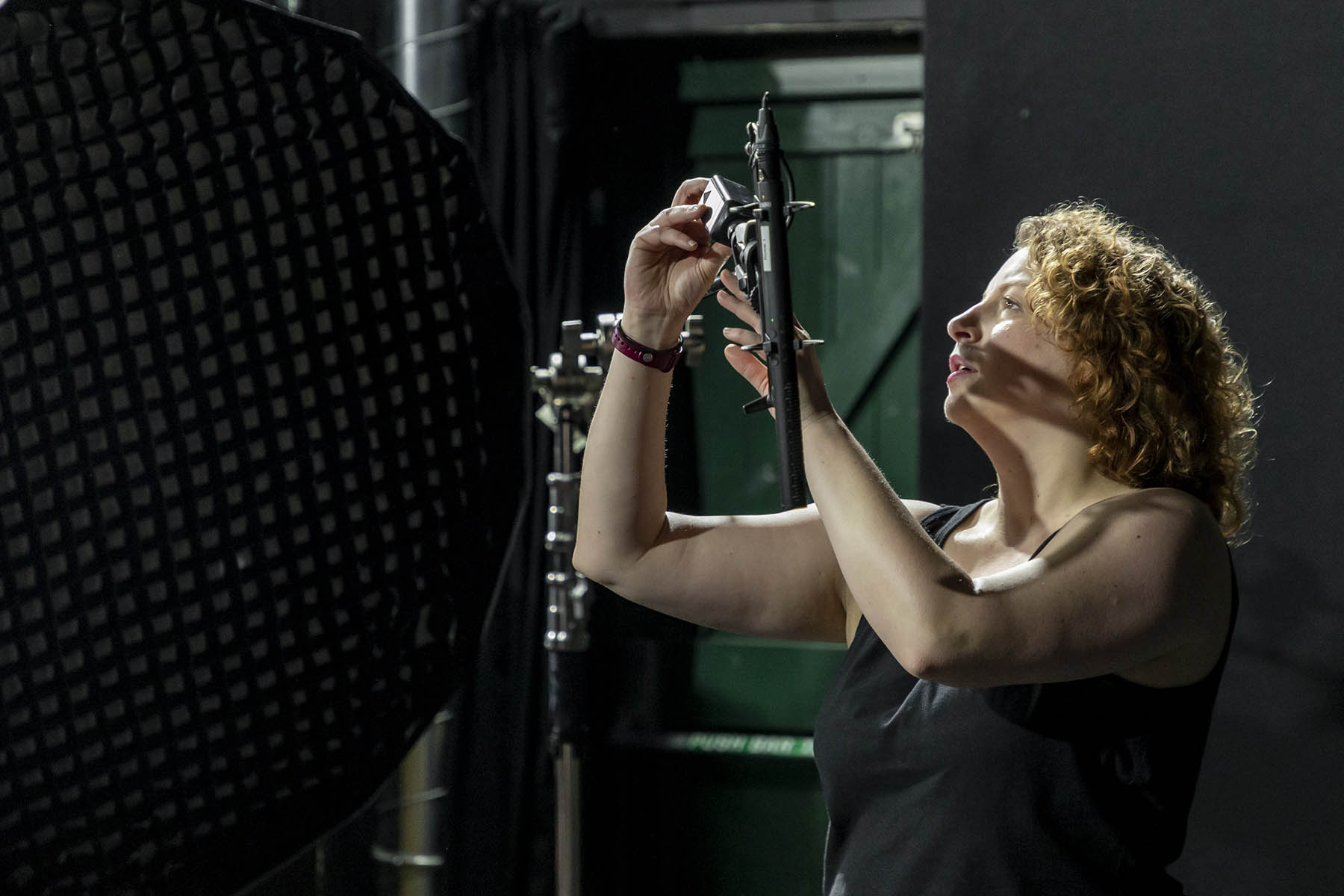 Great, come and talk to us over a coffee (even a virtual one)

We spend time to understand you and your business, so we can tell
your unique story in the most exciting and engaging way.
But if you're not sure, no problem. We can always come up with
concept ideas for you to think on.
Hit the button below, and we'll get right back to you.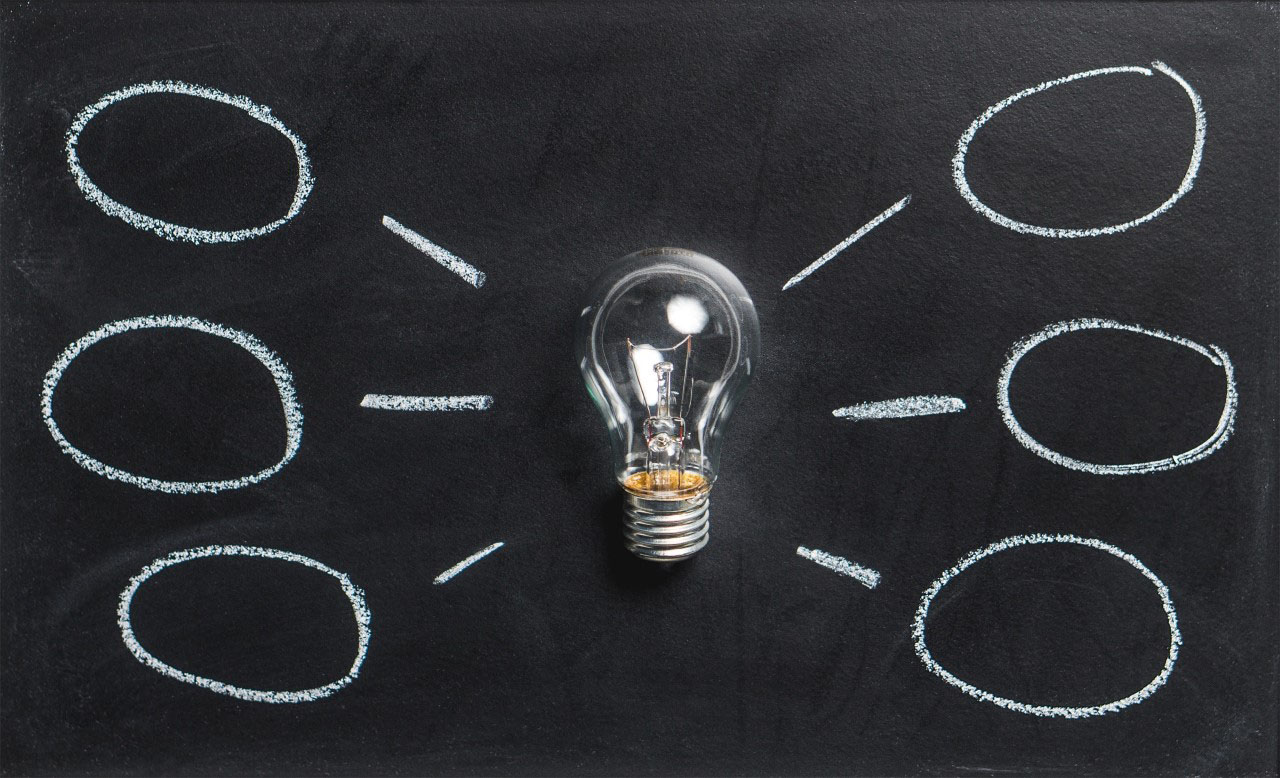 For the techies out there, we use a variety of equipment to create our amazing video content. For the film production side, we use BlackMagic 6K Pro cameras with Meike Prime Cinema lenses – which we use to shoot mainly in 4K and 6K BRAW. The images are stunning!
WIRELESS CONNECTIVITY
To achieve wireless connectivity for director screen monitoring, we use wireless systems such as the Hollyland 400 Pro and also the Teredek Bolt 4K.
SOUND
Our sound is professionally captured using TASCAM multi-channel recorders together with RODE Mics and Boom Poles/Blimps. We also have a range of Sennheiser wireless mics and packs for on-body recording/interviews.
CINEMATIC SHOTS
To capture our cinematic shots, we use a variety of Mini jibs (camera cranes), DJI RS2 gimbals and Tilta Float Steadicam systems.
LIGHTING
Light-wise, we employ LED studio lights, panel lights and stick lights from a variety of suppliers including Aputure, many of them battery or V-Mount powered. These are mounted on professional C-Stands.
CHROMAKEY
We also have 2 x three panel Manfrotto green and blue screens, enabling us to do high quality Chromakey work.
EVENTS
When we undertake a live event film or live-stream, we employ a multi camera set up using Panasonic UX-180 4K cameras, with mixing via a BlackMagic ATEM Pro, a professional mixing desk capable of 4K operation. Recording and VT Playback is achieved using multiple BlackMagic HyperDeck Mini and HyperDeck 12G PRO recorders.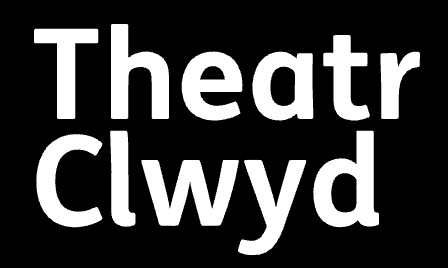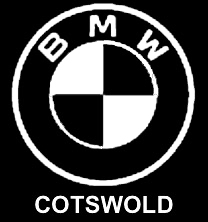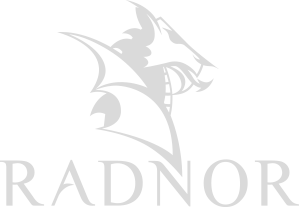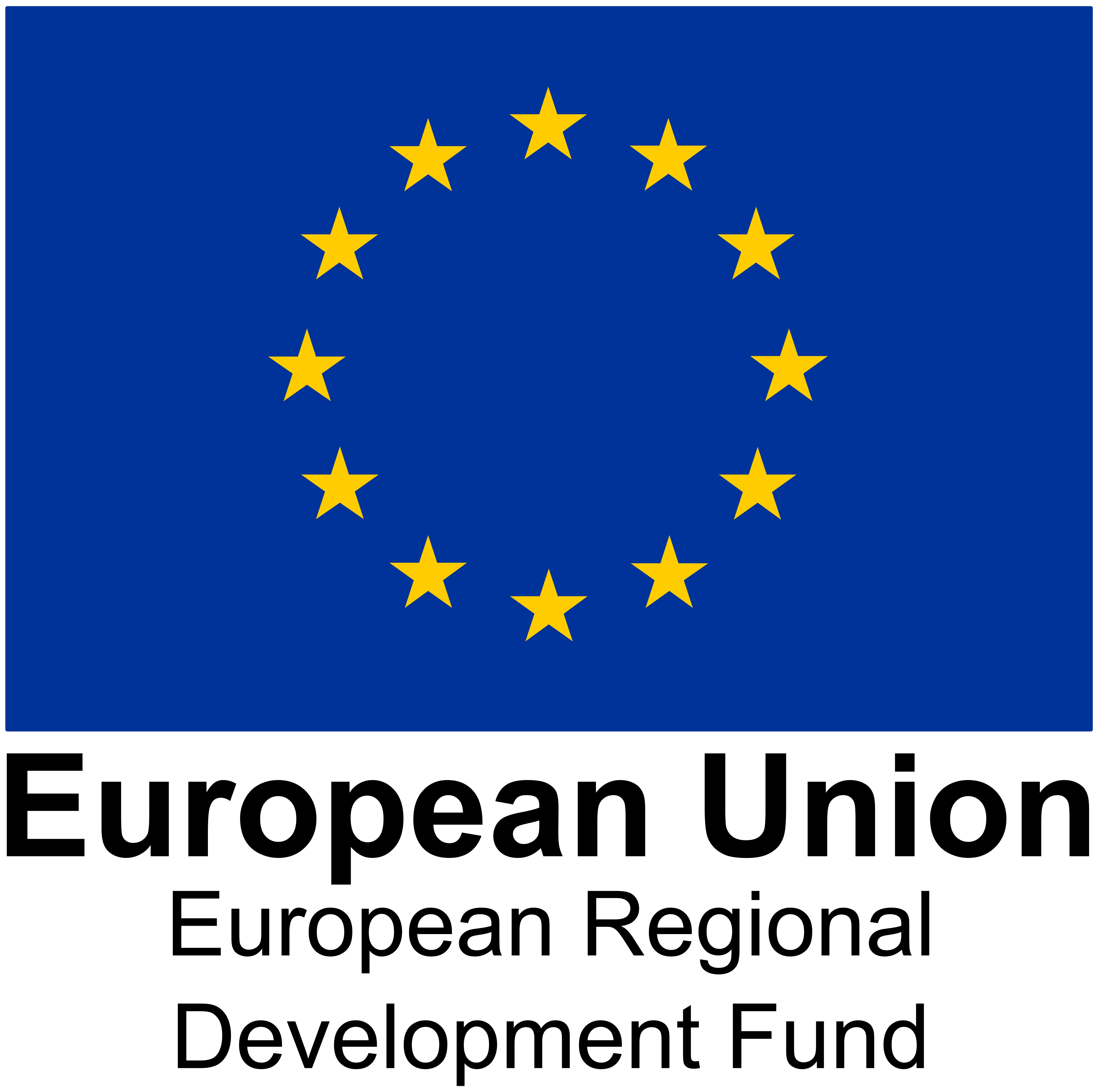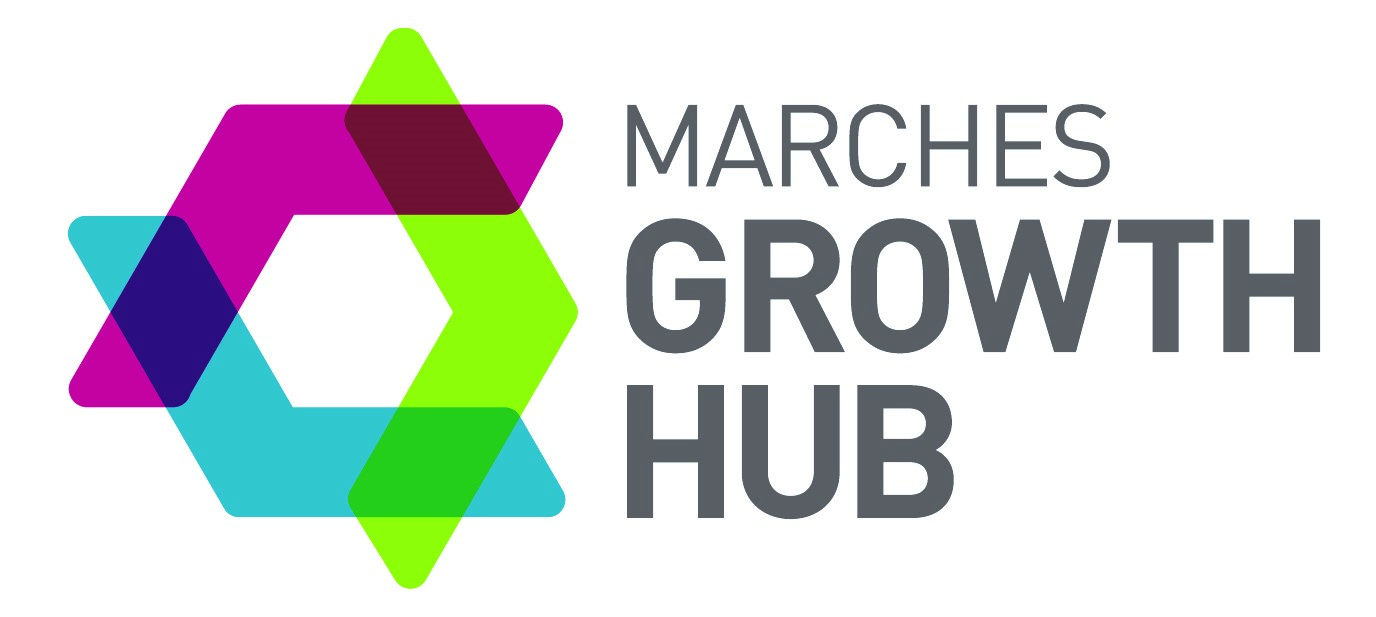 © Wild Edric 2023 All rights reserved.
Unit 4 Moreton Farm Business Units, Eye Lane, Moreton, Leominster, Herefordshire, HR6 0DP