GET YOUR THEATRE PRODUCTION IN THE SPOTLIGHT
Promote your next stage production with an awesome trailer
We're all used to seeing trailer films for blockbuster movies…well, it works in the same way for theatre. Trailer films can spotlight your stage play, musical or pantomime in a way that can excite or intrigue online viewers, and ultimately interest them into buying tickets.
CLICK BELOW TO SEE MORE OF OUR TRAILER VIDEOS
We have produced in excess of 60 trailer films, and so have a wealth of experience. Our theatrical background means we have the expertise in working with actors, to get the best out of them on camera.
And whilst we can film actors on stage, very often the set is not available at the time of shooting…and we have developed a style where we very often film actors on location outside of the theatre. These 'mini-movies' really do grab an audience attention. We do everything for you, which can include selecting scenes and lines to use in the trailer, choosing and booking locations (inc international sites), etc. We also have many years experience of shooting with our large green/blue screens, which are ideal for exciting Pantomime Trailers. Creating trailers ahead of your production is also a great bonding experience for the actors and can give fresh incite into character development.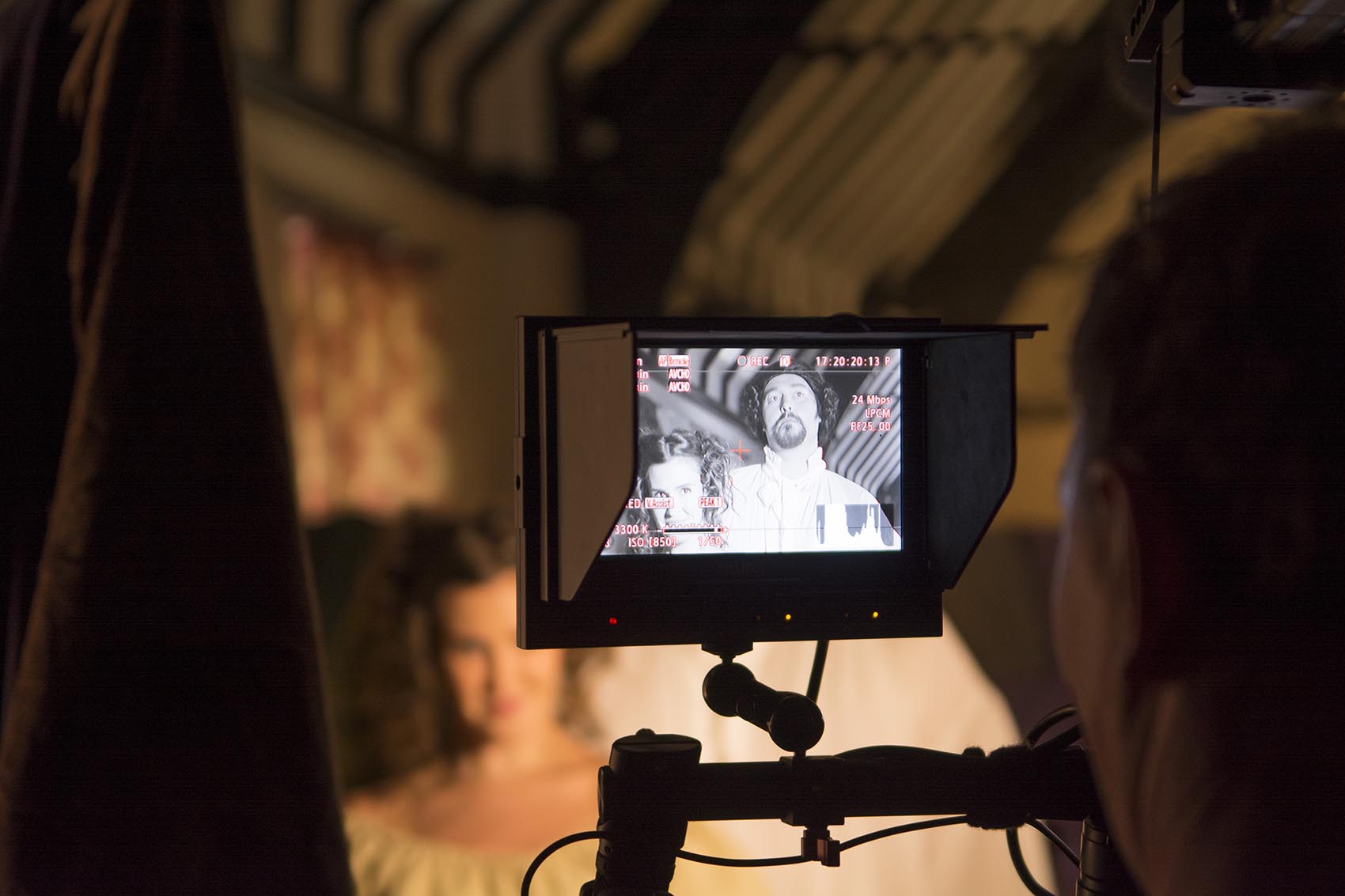 Together with live action, we also use motion graphics and text designed for you, to really get your marketing message across. And very often, we recommend a series of trailers, from mini-teaser trailers and character introduction teasers of 15 secs to longer form trailers of 90-120 secs, to ensure a regular stream of content to catch the online viewers eye.
And let's not forget, Google LOVES video. It will rank sites with video much higher than text only pages, so your trailer will appear in more Google searches.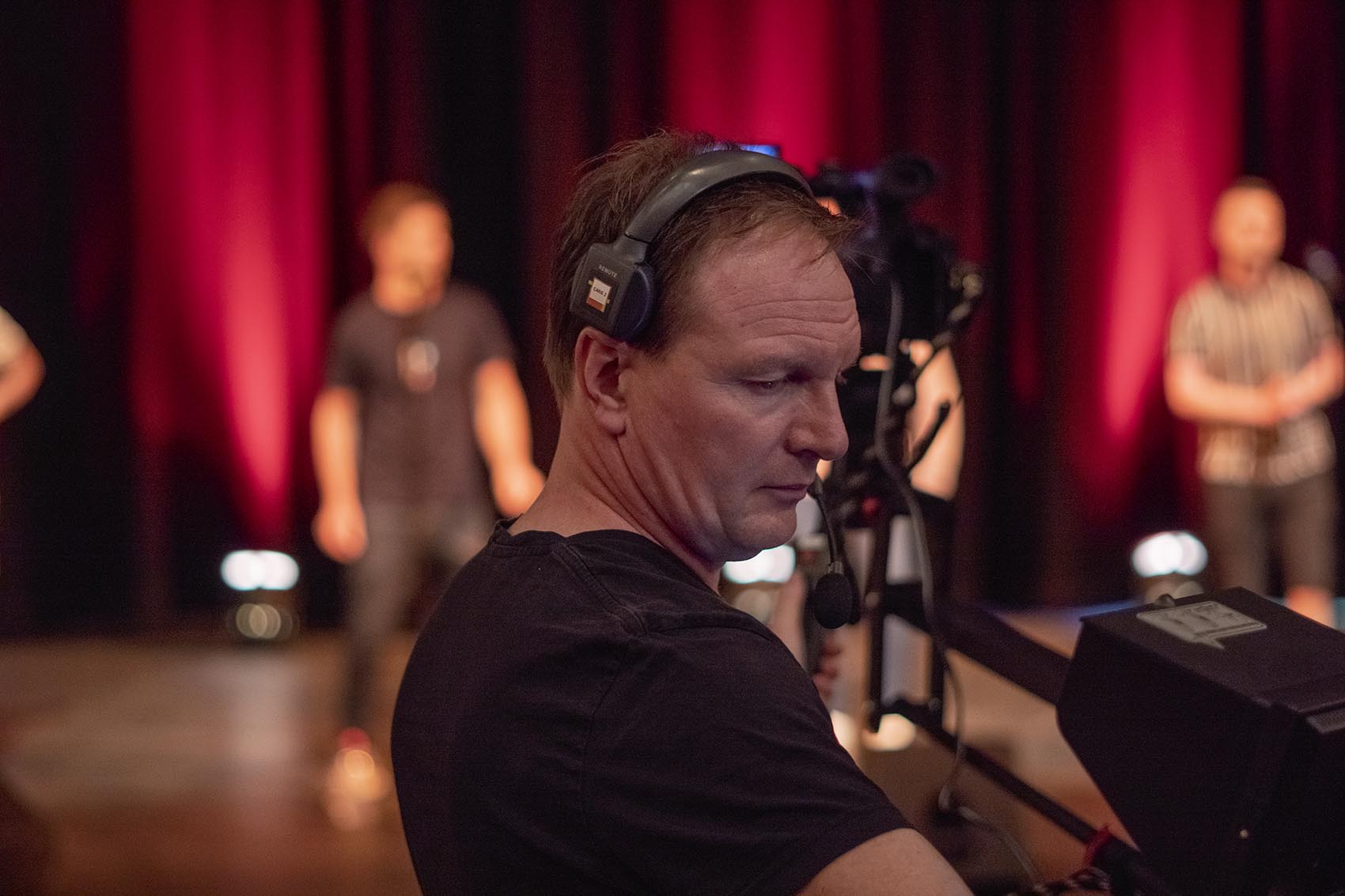 Video can become a major part of your strategy promoting your production…not mention the power of video content being shared across multiple social media platforms, increasing your reach without any additional cost.
Great, come and talk to us over a coffee (even a virtual one)
We spend time to understand you and your production, so we can produce a trailer for you in the most exciting and engaging way.
But if you're not sure, no problem. We can work together to come up with
 the best ideas for your finished trailer.
Hit the button below, and we'll get right back to you.
Wild Edric Media: a professional Video and TV Production company based in Herefordshire, also serving Worcestershire, Shropshire, West Midlands, London and all major parts of the UK.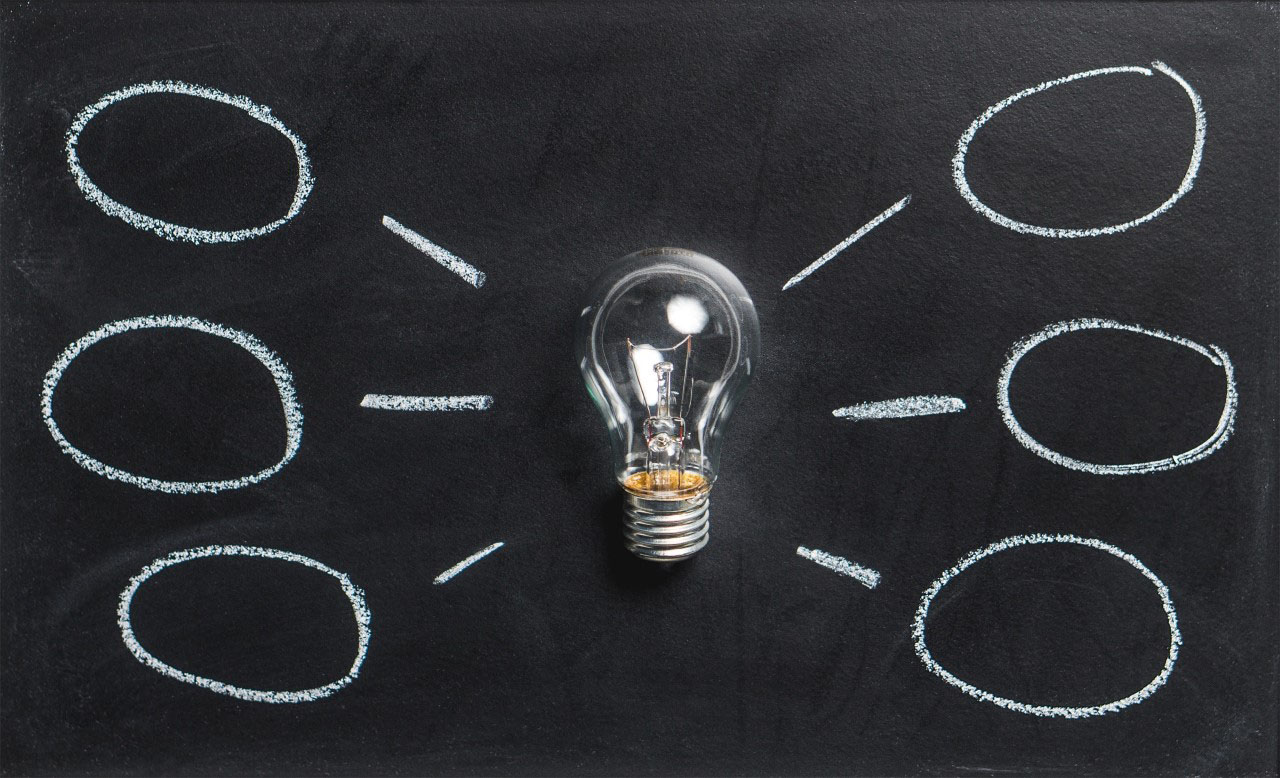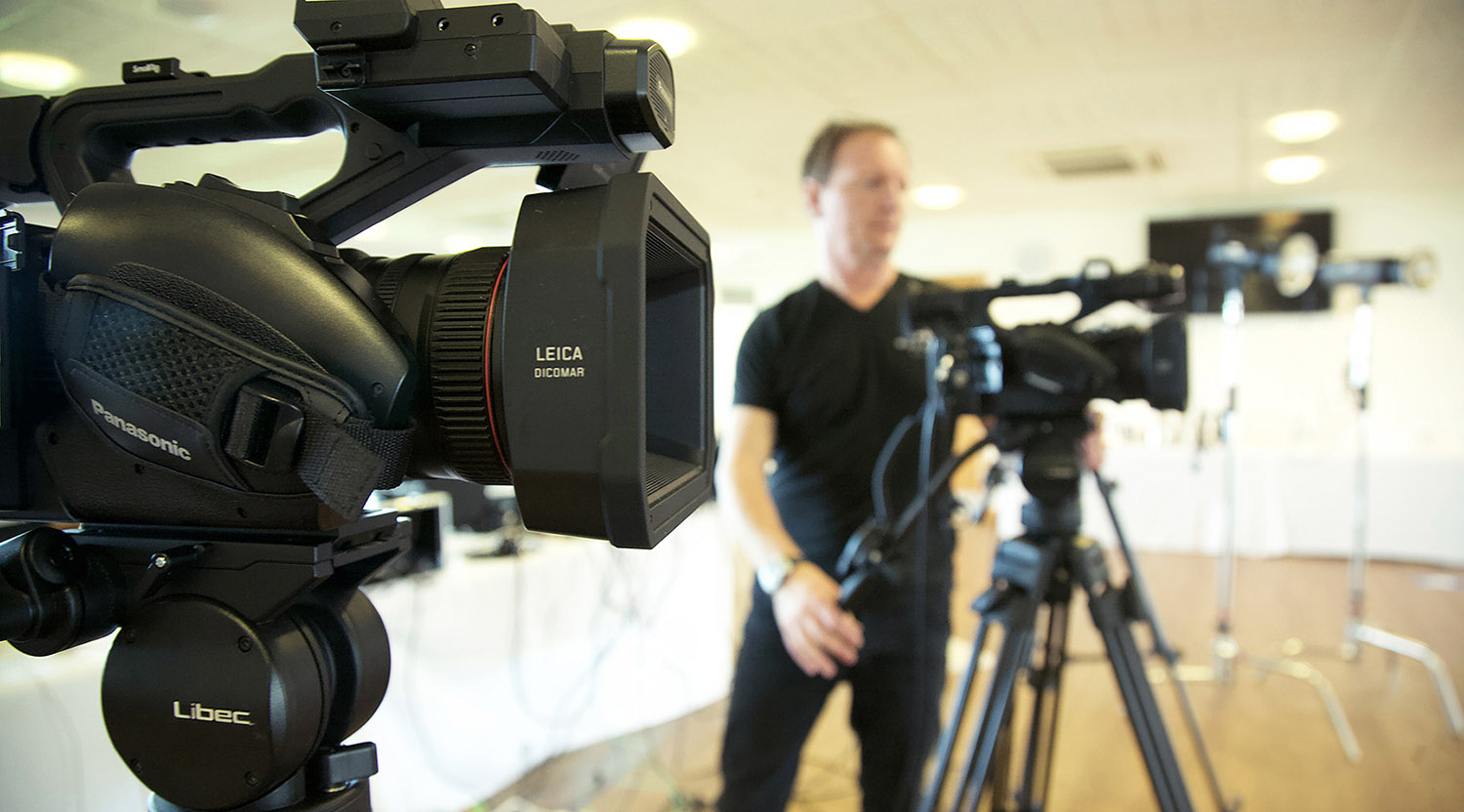 With a stunning Promo Trailer production service from just £1,800
(excl VAT)
JUST 3 GREAT REASONS
TO WORK WITH US
NO 'One size fits all' approach here
This is important as we craft each video to be unique in look and style, that matches your business. This is why the Pre-Production stage is key, to ensure we fully understand what you want your end result video to look like..and achieve.
Incredibly high production values
We want your video to look and sound great, to represent your business in the best possible way. We want you to be proud of it. Hey, we want to be proud of it as well. Which is why we constantly invest in new filming equipment and training, to keep up with new filming methods and trends. We want you to look good.
SOUP TO NUTS
Organising a video project can be complex. We try and take as much of the pressure off you as possible, by managing the project from start to finish. This is what we do, leaving you to do what you do best. From arranging locations, booking actors/presenters, storyboard and script creation, we offer a start-to-end service.
Oh and plus,we're super nice and friendly people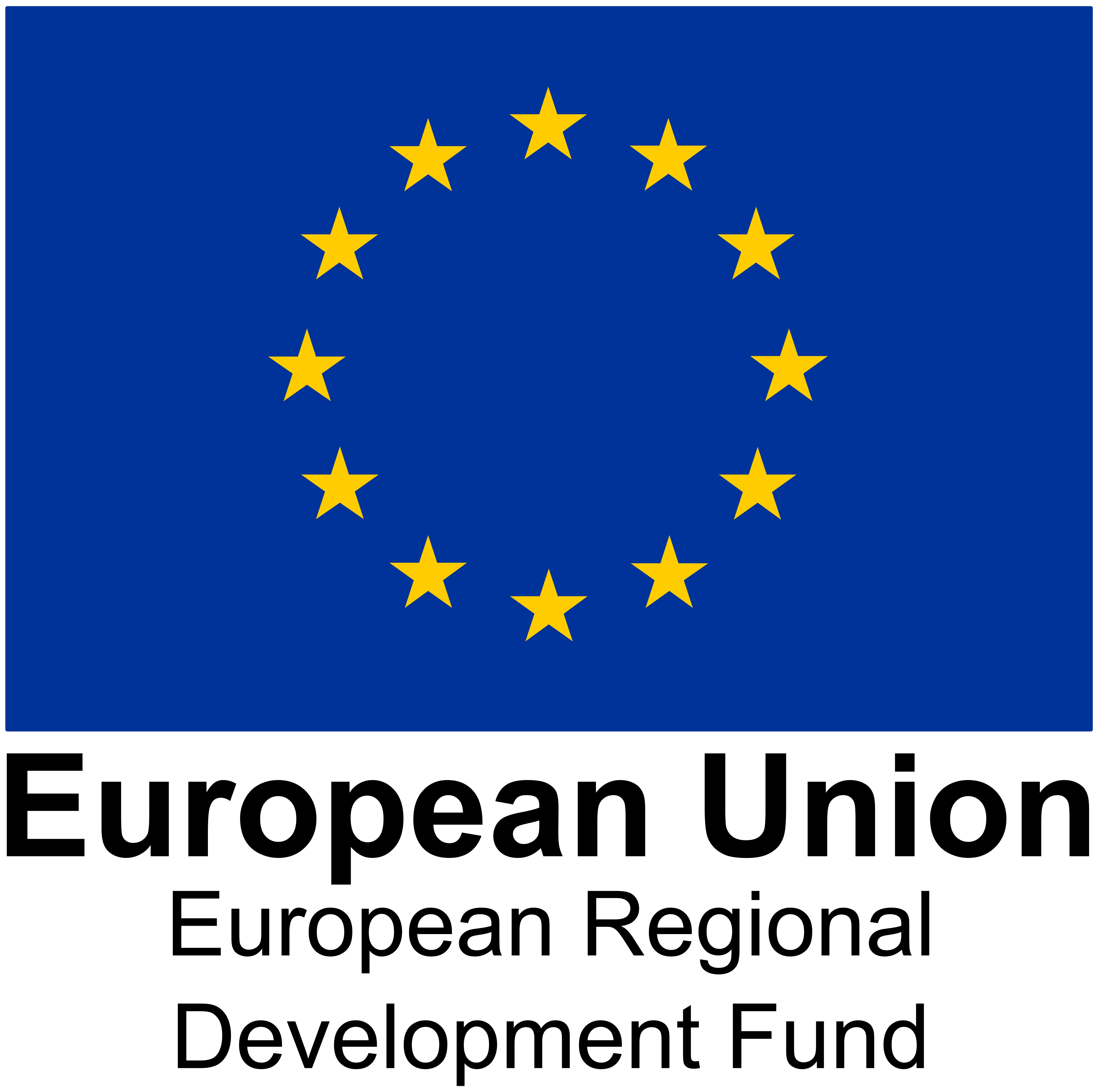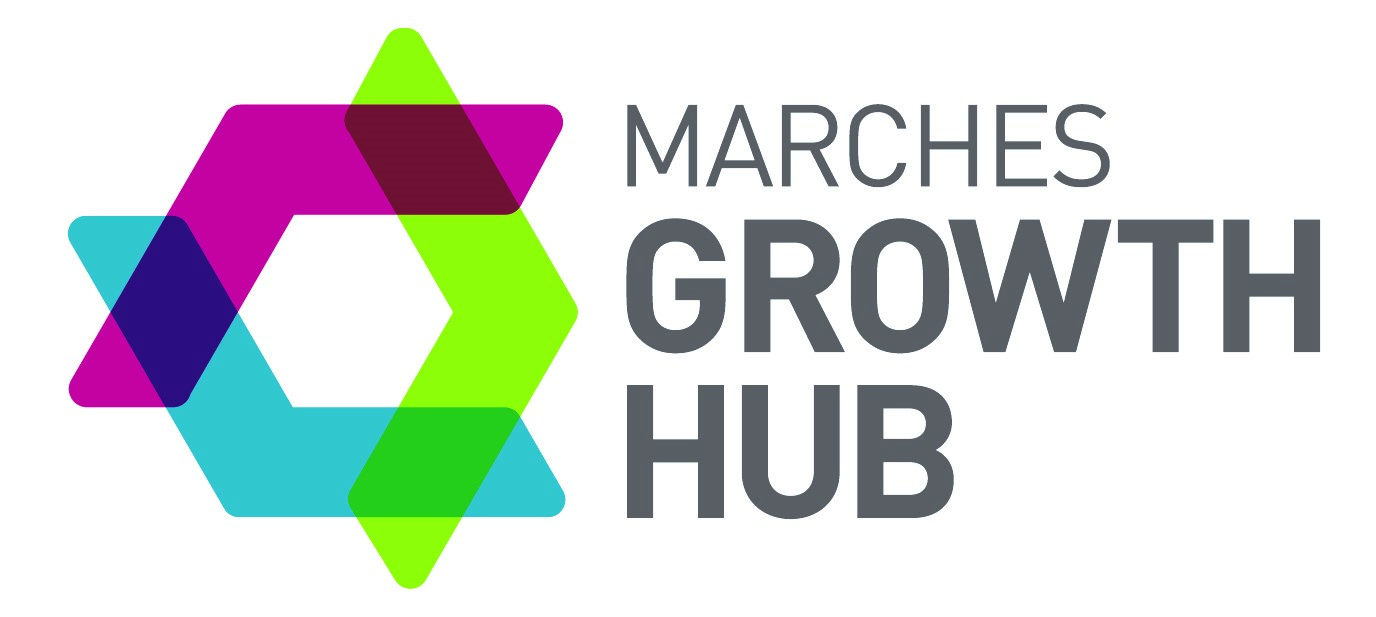 © Wild Edric 2023 All rights reserved.
Unit 4 Moreton Farm Business Units, Eye Lane, Moreton, Leominster, Herefordshire, HR6 0DP
Wild Edric Media is a professional Video and TV Production company based in Herefordshire, also serving Worcestershire, Shropshire, West Midlands, London and all major parts of the UK.