Because a picture really is worth a thousand words
More likely to encourage a purchasing decision
More likely your website will feature in search results if video is featured
Whether you need to advertise your brand, a new product or a service, video is one of the most powerful ways in which to reach new and existing customers.
After all, we are naturally drawn to moving images, which gives you an advantage over just still pictures and text. Video also enables you to get your message across fast, whilst taking full advantage of the broad reach of social media channels. You may also get some free marketing if your video is shared by others.
Promotional videos come in all shapes and sizes…but the key elements are story and tone. Creating a storyline that also delivers your critical messages is vital. And how you deliver those messages is the clever bit. Sometimes comedy is used to great effect, other times a promo can be challenging or be high energy. Basically, it needs to fit the key message and represent you in the best possible way.
This is where we come in. By fully understanding your company and the strategic aims of the campaign, we can help you craft your story in a visual way. We can then ensure the finished video is in the right format for the necessary platforms, such as Facebook, Instagram or corporate website. And let's not forget, Google LOVES video. It will rank sites with video much higher than text only pages, so your business will appear in more Google searches. Video can become a major part of your marketing strategy, raising awareness and getting your key sales messages across…not mention the power of video content being shared across multiple social media platforms, increasing your reach without any additional cost.
Great, come and talk to us over a coffee (even a virtual one)
We spend time to understand you and your business, so we can tell
 your unique story in the most exciting and engaging way.
But if you're not sure, no problem. We can always come up with
concept ideas for you to think on.
Hit the button below, and we'll get right back to you.
Wild Edric Media: a professional Video and TV Production company based in Herefordshire, also serving Worcestershire, Shropshire, West Midlands, London and all major parts of the UK.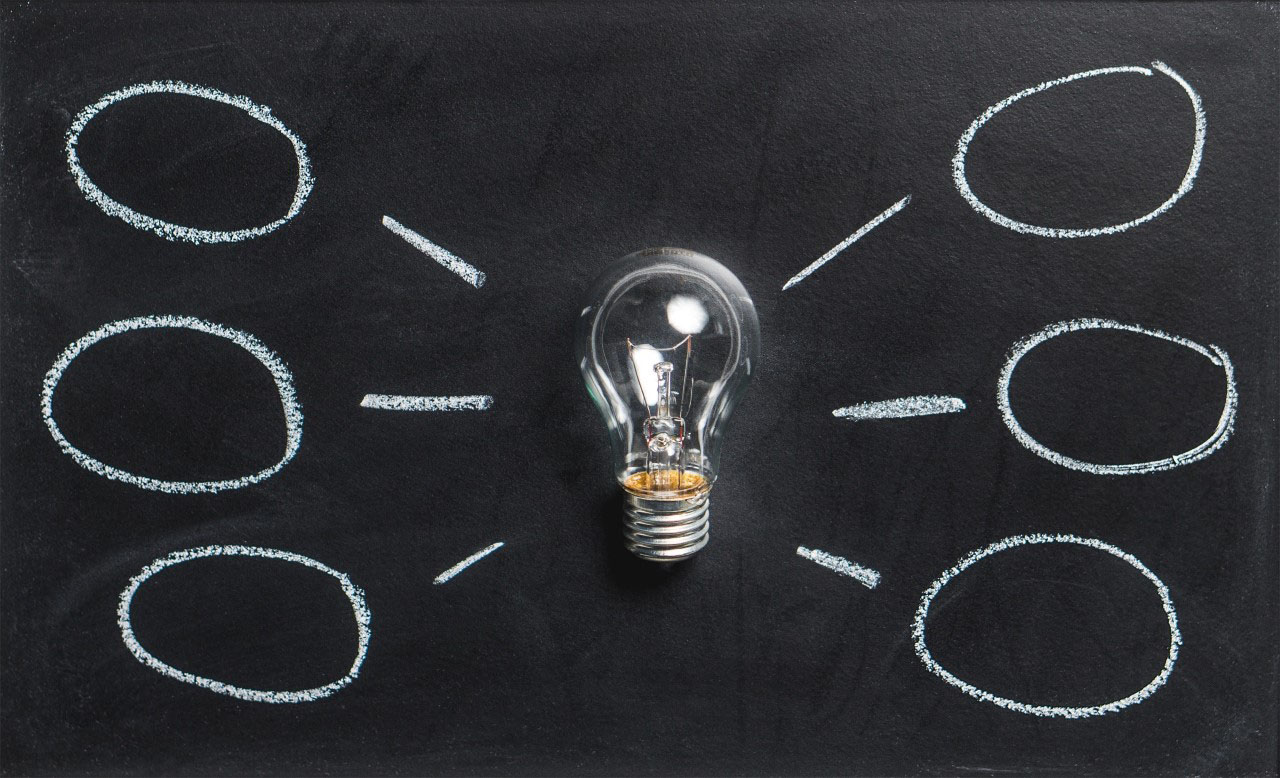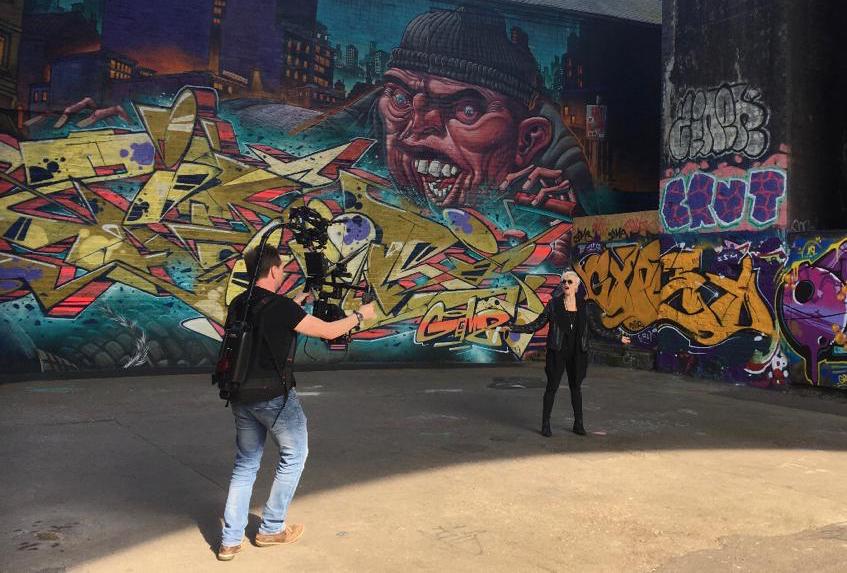 with our Promotional Video service from just £1,800 (excl VAT)
Check out more examples of our promo ads
JUST 3 GREAT REASONS
TO WORK WITH US
NO 'One size fits all' approach here
This is important as we craft each video to be unique in look and style, that matches your business. This is why the Pre-Production stage is key, to ensure we fully understand what you want your end result video to look like..and achieve.
Incredibly high production values
We want your video to look and sound great, to represent your business in the best possible way. We want you to be proud of it. Hey, we want to be proud of it as well. Which is why we constantly invest in new filming equipment and training, to keep up with new filming methods and trends. We want you to look good.
SOUP TO NUTS
Organising a video project can be complex. We try and take as much of the pressure off you as possible, by managing the project from start to finish. This is what we do, leaving you to do what you do best. From arranging locations, booking actors/presenters, storyboard and script creation, we offer a start-to-end service.
Oh and plus,we're super nice and friendly people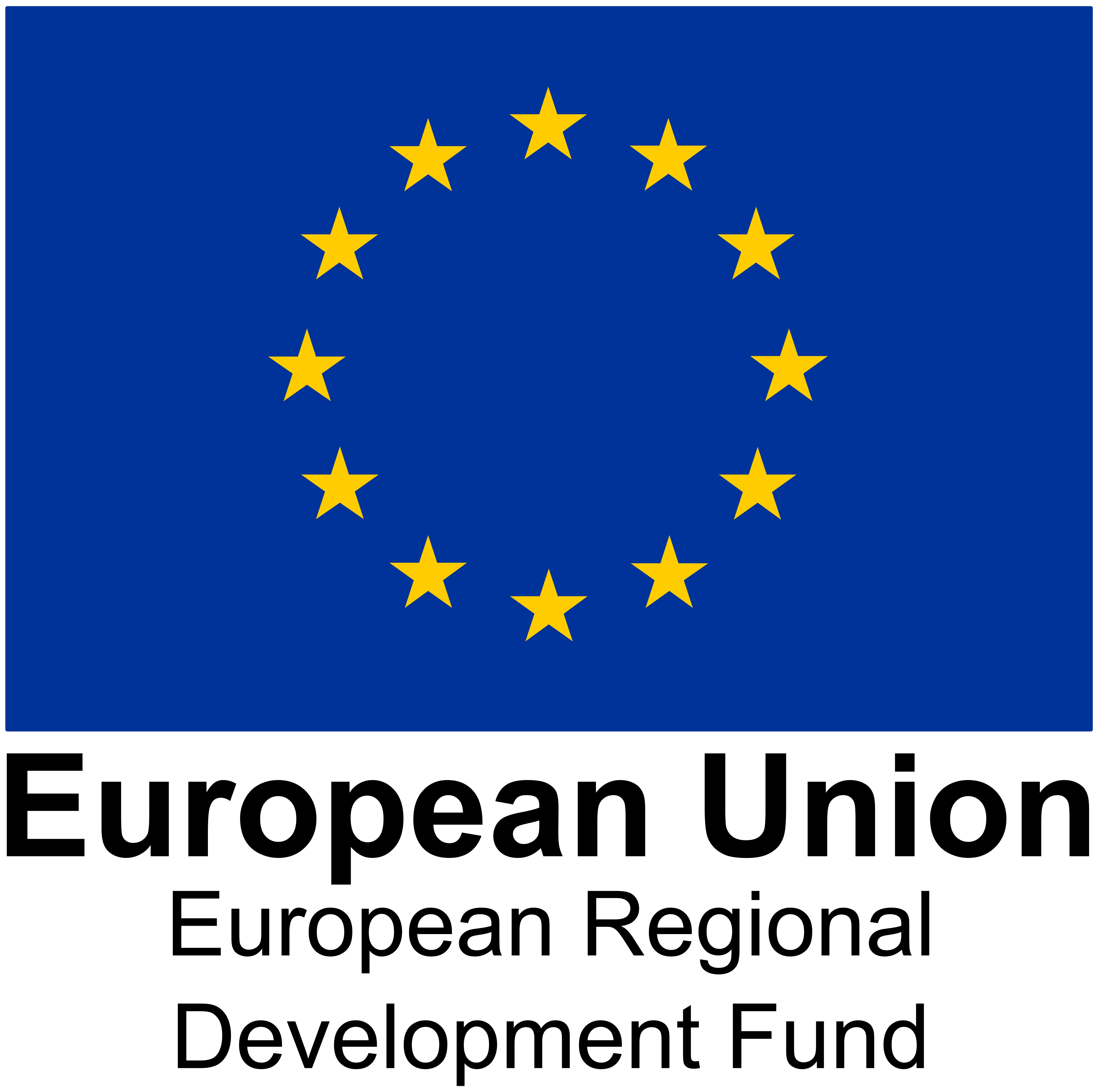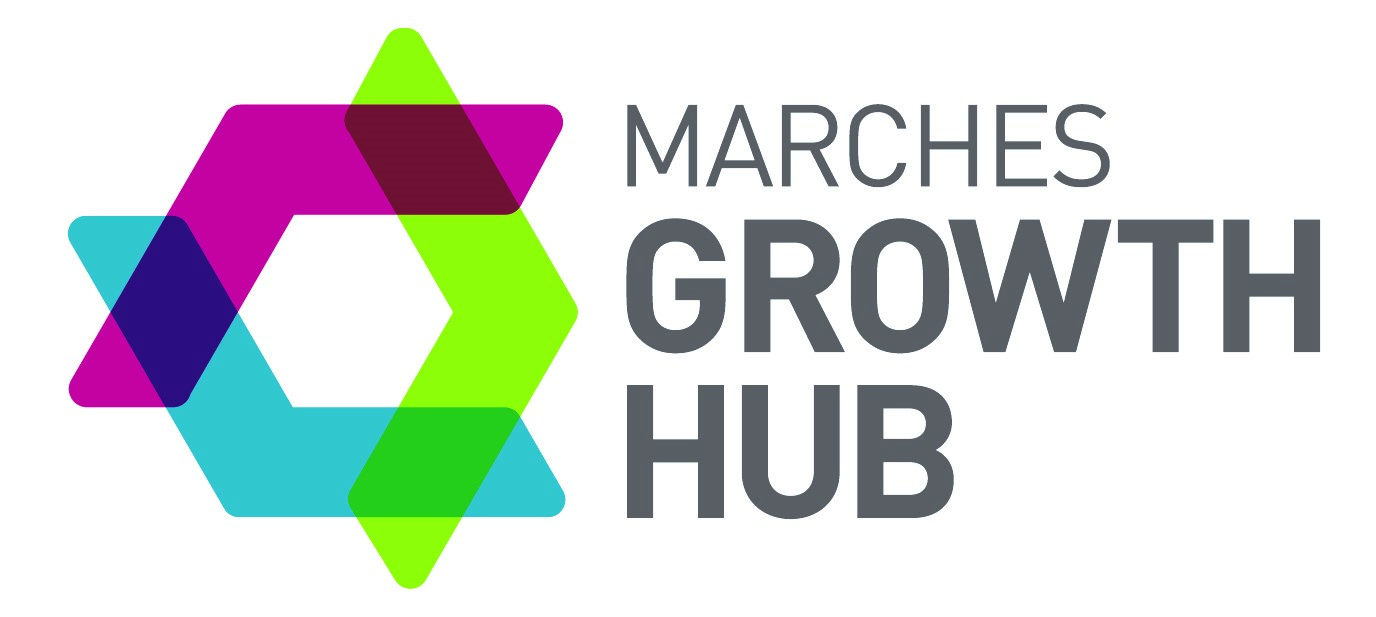 © Wild Edric 2023 All rights reserved.
Unit 4 Moreton Farm Business Units, Eye Lane, Moreton, Leominster, Herefordshire, HR6 0DP
Wild Edric Media is a professional Video and TV Production company based in Herefordshire, also serving Worcestershire, Shropshire, West Midlands, London and all major parts of the UK.