We specialise in telling our clients story using Creative Video Production. With our expertise rest assured that your visual content will be nothing short of exceptional.
We have extensive experience in live streaming Theatre and Corporate events to remote audiences all over the world. Find out more on our Live Stream page
Adding drone footage to your promotional video elevates the finished product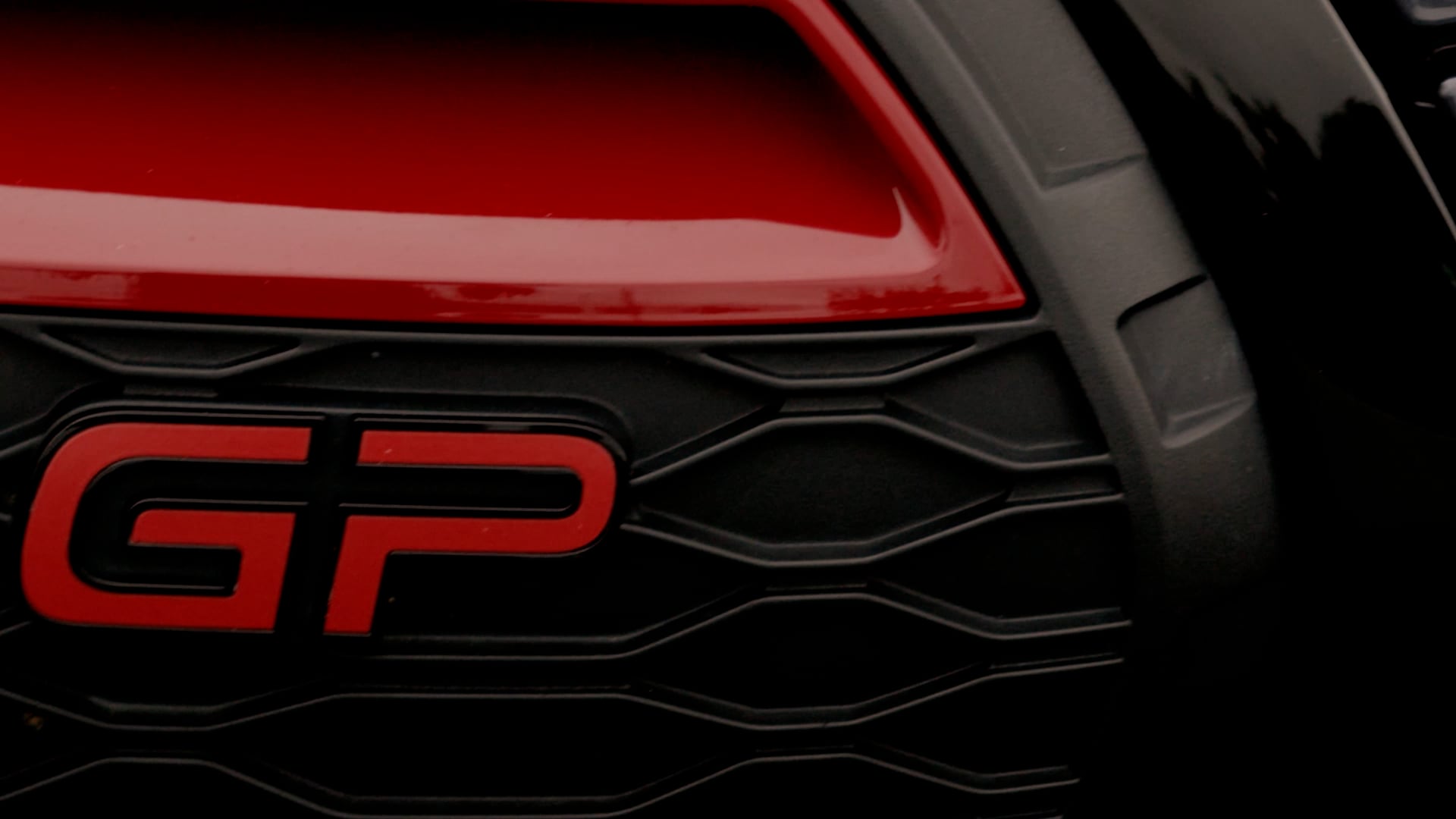 Dance School Of The Year Awards
LIVESTREAM EQUIPTMENT FUNDED BY ERDF
Our Livestream service has been part funded (£10,000) by ERDF.
See more from our clients on our reviews page
"Professional and helpful from start to finish." - Hannah Donavon (War Child)