Highly recommended
"We brought Wild Edric onboard to create a suite of mini films/ ads to promote our services and the business overall. Working with them was brilliant, they took the time to get to know us, had great ideas on how to best capture the spirit of what we do and we are really happy with what they have produced for us. If you want to feel like you are working with friends and get the best out of your subjects whilst retaining all the professionalism and expertise you need – you'll love Wild Edric too."
Services for Independent Living
This team just went above and beyond our expectations!
"Carl and his team successfully helped with streaming and filming our hybrid conference "New Frontiers in Digital Transformation & Marketing" at the Space Park in Leicester. Attentive, technically savvy and able to achieve our media deliverables for this big day means that we'd definitely use the team again. Their attention to detail and experience shone through and we were amazed at the results. They went above and beyond in every facet of the event and the event feedback was 5*!"
Annica Digital
We used Wild Edric Media for the streaming of our Rock N' Roll Panto
"We used Wild Edric Media for the streaming of our Rock N' Roll Panto. They will brilliant to work with. They delivered to us on-time and we received great feedback from our online audience. Great friendly service that we could rely on throughout."
Theatr Clwyd

Highly professional and easy to deal with…
"We've worked with a number of different video production companies over the years depending on our clients' demands.
Wild Edric Media is definitely one of the very best – they are really professional and also have a really 'nice way' that puts people at ease and prompts people in interviews really well.
Their production team are also fantastic, which means that the final output is perfect and completely matches the brief.
Highly recommended!"
Good2Great Marketing Agency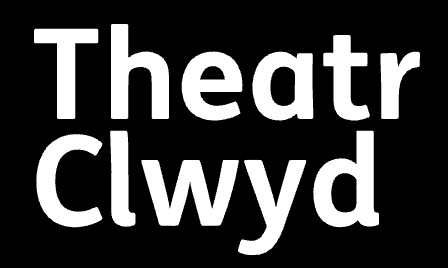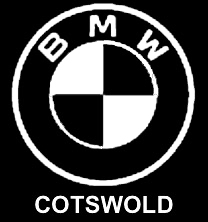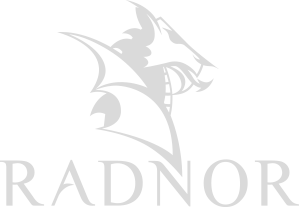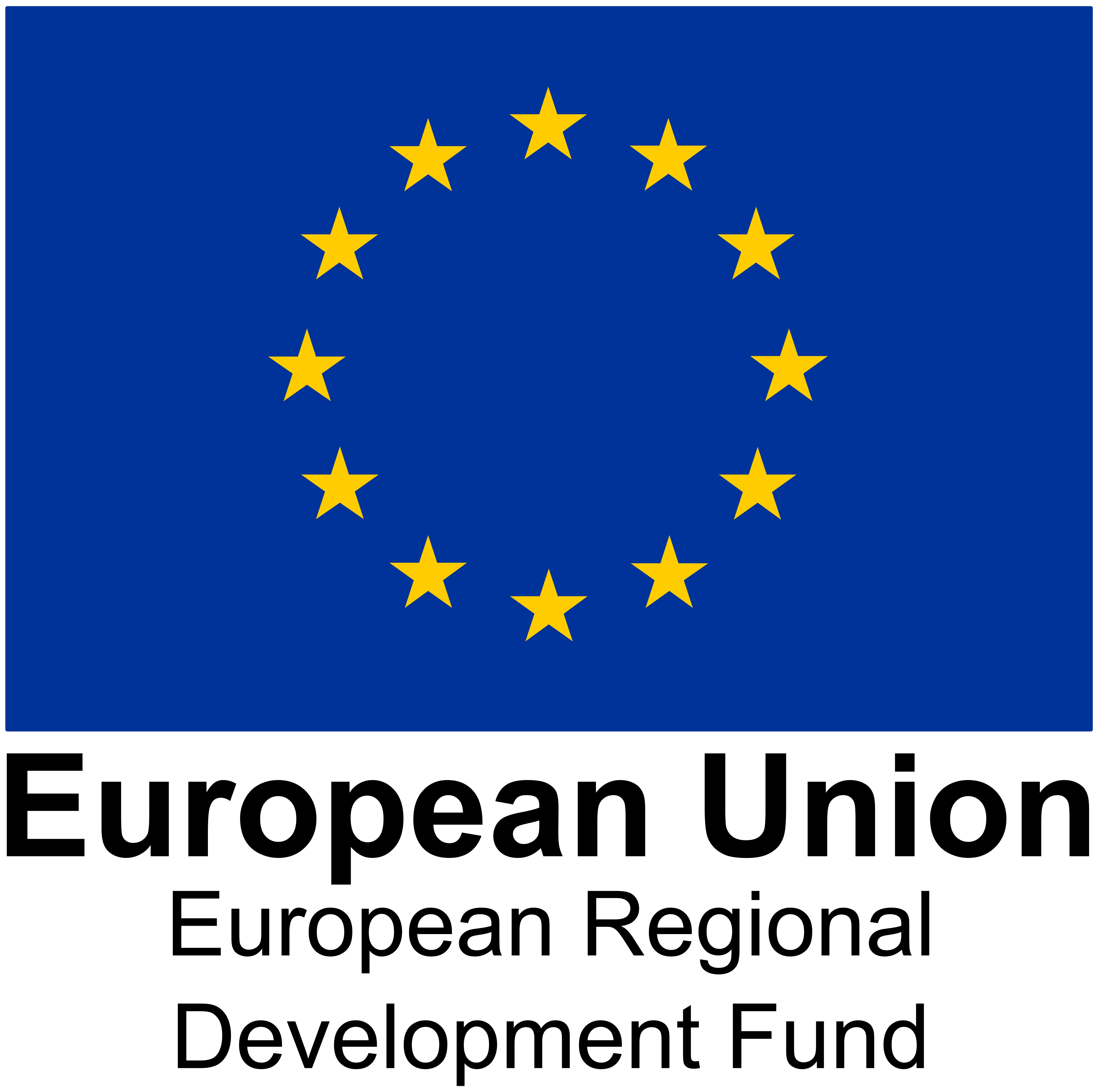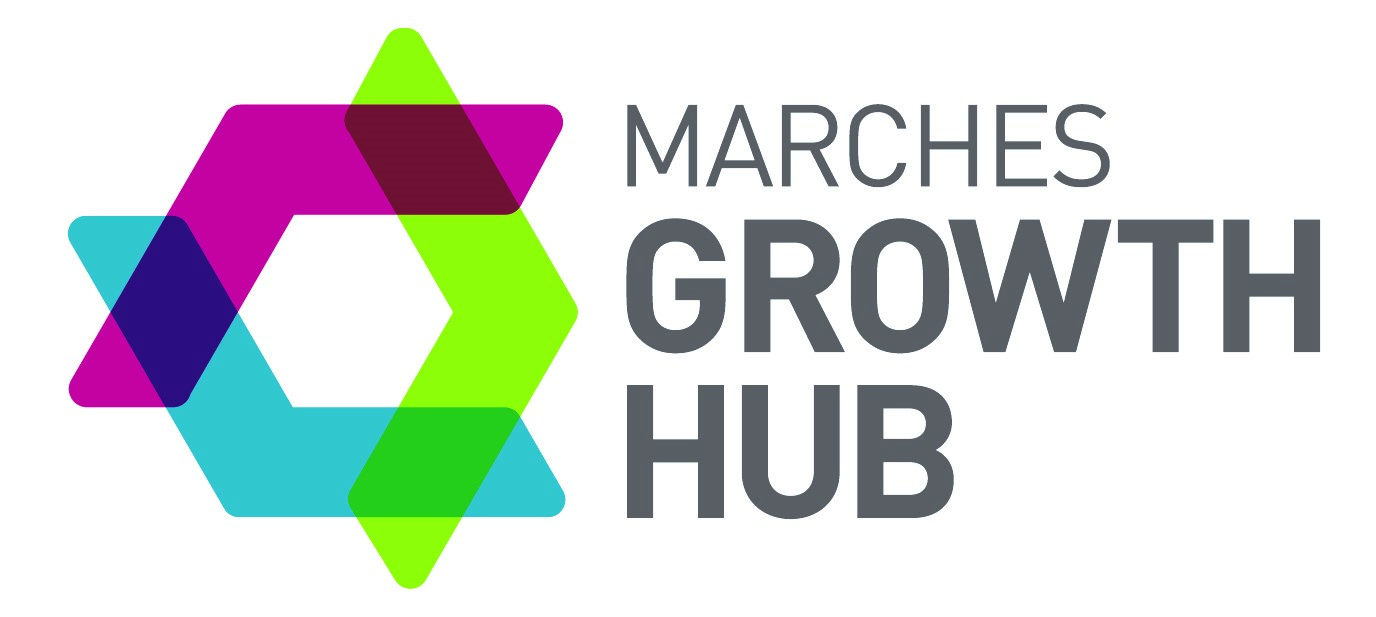 © Wild Edric 2023 All rights reserved.
Unit 4 Moreton Farm Business Units, Eye Lane, Moreton, Leominster, Herefordshire, HR6 0DP
Wild Edric Media is a professional Video and TV Production company based in Herefordshire, also serving Worcestershire, Shropshire, West Midlands, London and all major parts of the UK.