WANT TO ADVERTISE ON THE TV?
But thought it was out of your reach? Think again.
SKY's AdSmart has turned traditional thinking on its head – making the unrivalled power of TV advertising relevant and affordable for almost any business.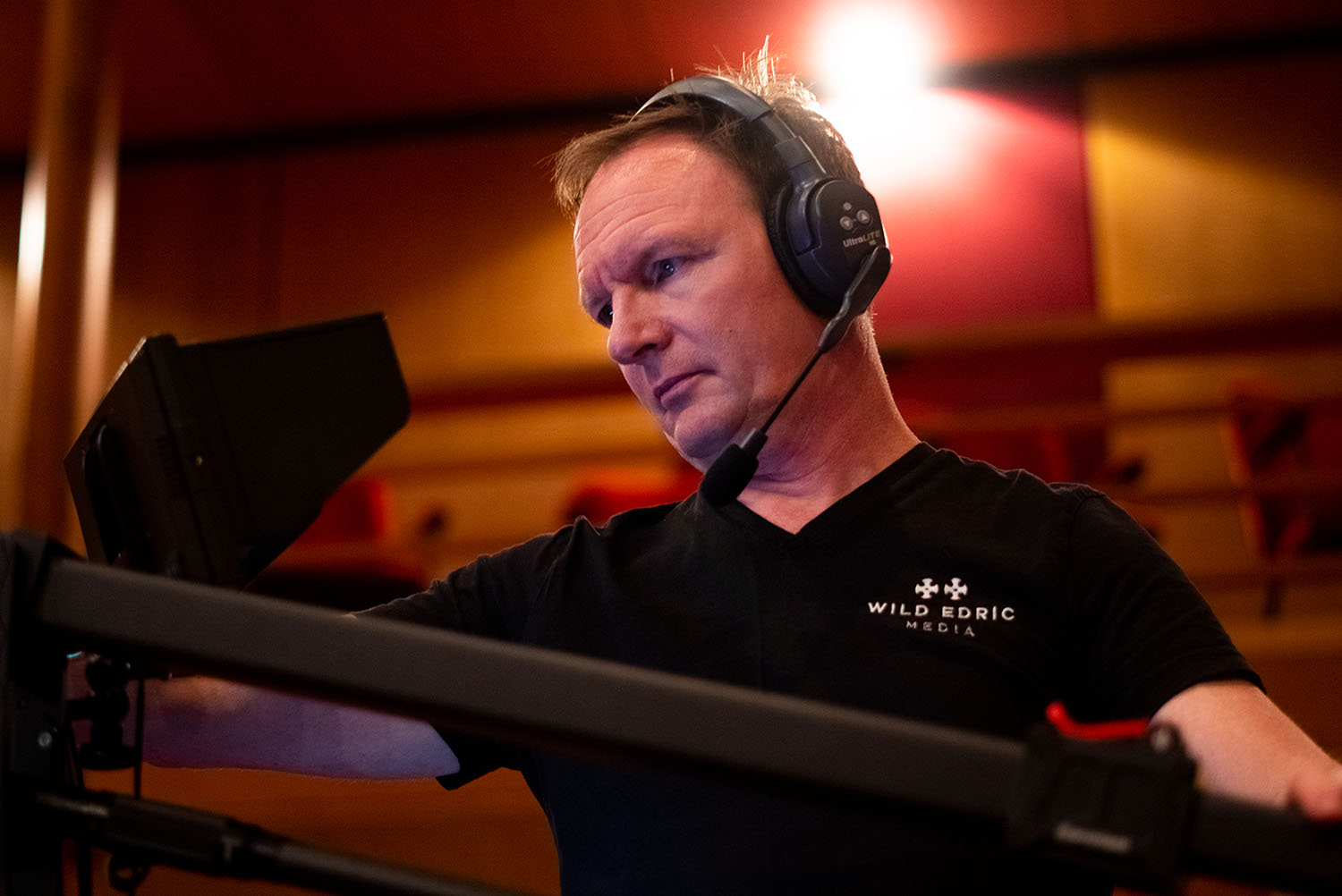 We're working with SKY to create AdSmart campaigns to allow you to access millions of Sky and Virgin homes. And that's not all – with AdSmart you:
Select your ideal audience and location
Ensure only the right households see your advert
Only pay when it's been seen.
SKY's AdSmart not only works on TV but it also offers the ability for your adverts to appear on On-Demand (box set) services and digital platforms like YouTube.
For more detailed info on the AdSmart service, click here (have a PDF document from SKY..how best to view this?)
To get an AdSmart on TV, you'll need a production company like us to help you create the advert. We can manage the process from start to finish by:
creating the concept ideas with you for your very own advert
building the storyboard and script (this is key!)
getting your advert content cleared by ClearCast, who manage all TV advertising in the UK
scheduling the shoot, booking actors/presenters and locations
filming the advert (and we always encourage you to come along to watch)
polishing the story in Post-Production, enabling you to review and approve it
submitting the final advert to ClearCast for approval
delivering your advert to Sky for broadcast
enabling you to sit back and enjoy your TV advert
Great, come and talk to us over a coffee (even a virtual one)

We spend time to understand you and your business, so we can tell
your unique story in the most exciting and engaging way.
But if you're not sure, no problem. We can always come up with
concept ideas for you to think on.
Hit the button below, and we'll get right back to you.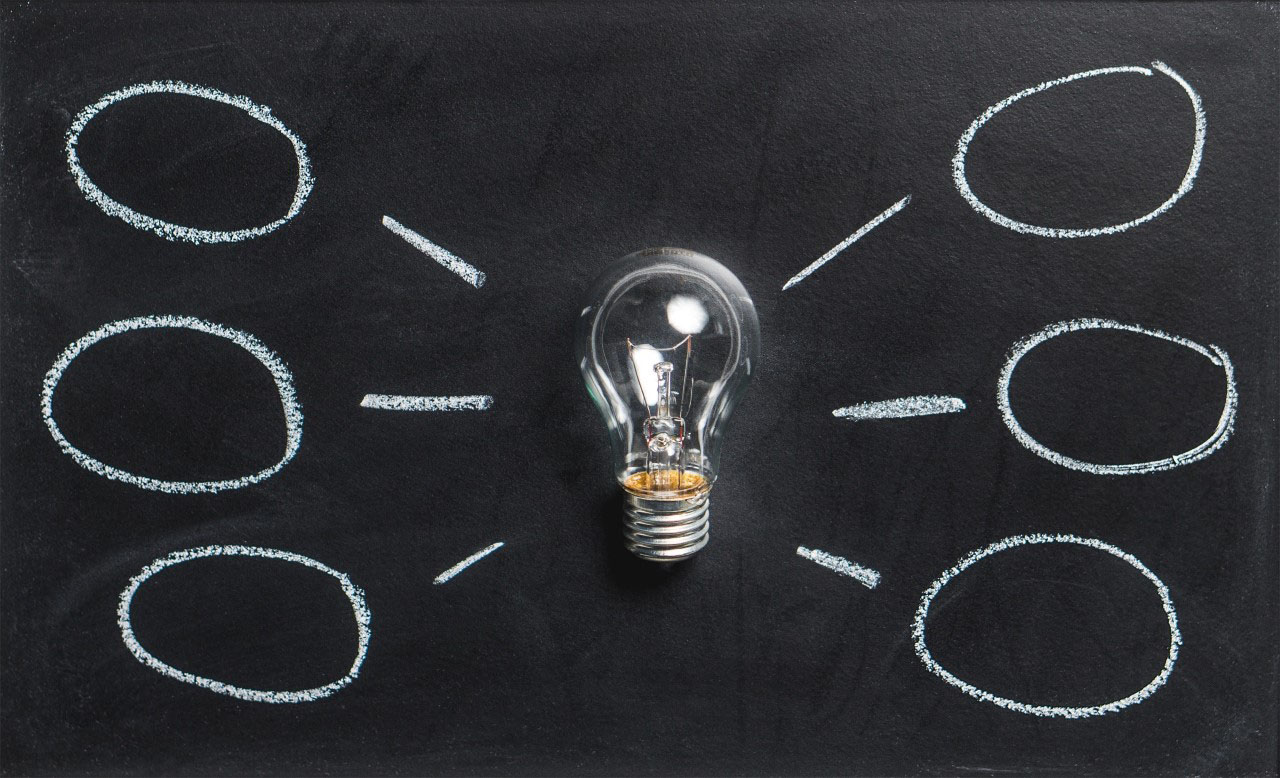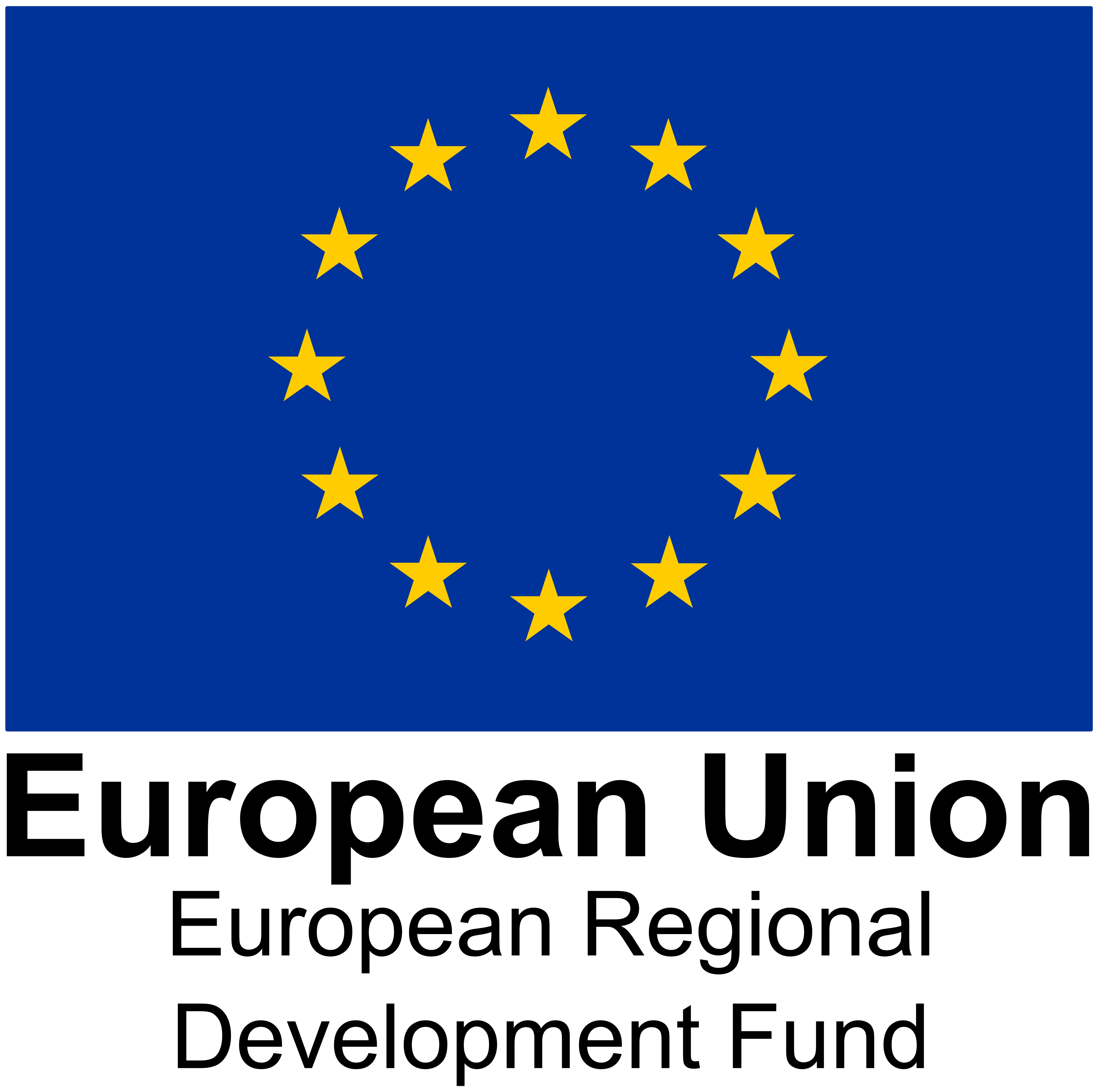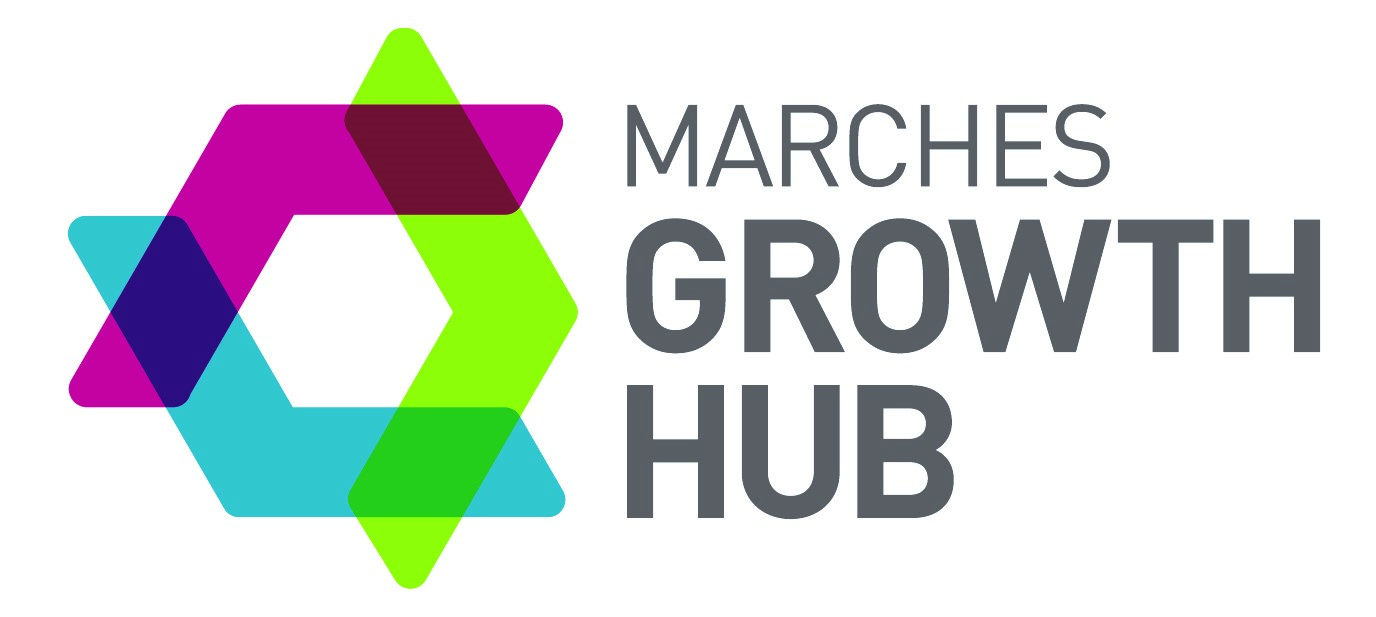 © Wild Edric 2023 All rights reserved.
Unit 4 Moreton Farm Business Units, Eye Lane, Moreton, Leominster, Herefordshire, HR6 0DP